SEARCH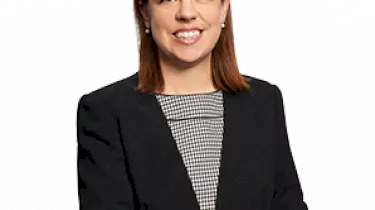 AI tool to change AFSL oversight of advisers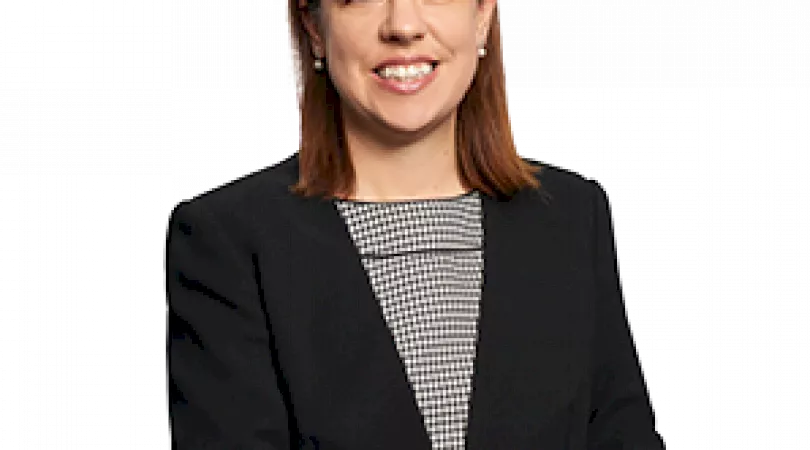 AI tool to change AFSL oversight of advisers
A new artificial intelligence-driven adviser risk management tool is being built in response to greater APRA and ASIC regulations, with the developer hoping to extend it to dealer groups in the near future.
Speaking exclusively to ifa on the Netwealth UK Study Tour, general manager of risk and compliance, Rachel Axton, revealed details about its new AI-driven risk tool SONAR that aims to improve the oversight of adviser behaviour on its platform.
Standing for 'Security of Netwealth-Authorised Representatives', Ms Axton said the idea came about around six to 12 months ago, and was developed in response to an internal 'hack-a-thon' aiming to work out how to improve oversight of adviser activity using its own data.
She said most of Netwealth's data scientists saw it as a really good opportunity for artificial intelligence learning long-term to address the issue.
"SONAR was a concept that came about when the regulators, in particular APRA and ASIC, started talking to Netwealth more about our role as a trustee and IDPS operator and really actually asking us what do you do to oversee the conduct of the advisers that use our platform," Ms Axton said.
"It's something that we've always been giving some consideration to but we hadn't really built specific tools to identify things. So we were working more on our intelligence and the things that the administration team would find."
One factor SONAR is able to oversee is the breadth of fees that the platform charges, which Ms Axton estimates there are around 20.
While that gives the adviser flexibility to charge the fee that's right for their client, what Ms Axton doesn't expect to see is those fees being charged across all of those clients.
"What we found was that there were some very small number of use cases where advisers were using multiple types of fees on the one client," Ms Axton said.
"We were able to talk to them and to actually let the dealer group know and quite often the dealer groups didn't know about this activity either.
"We built it out. We've got factors such as fees, activity on the account and logins and how often the adviser is actually going in to service the client. "
Ms Axton said there are 20 different factors that are in the process of being built out. Over time, she hopes the tool will give each adviser a risk score based on the number of multiple risk factors that they've got.
"If you haven't logged in for six months and haven't done any transactions on the account for 24 months and has high fees across the account," she said.
"The problem is we've got hundreds of advisers to look at and this allows us to identify those most important cases first, and as we add a new factor, the whole risk framework will change and the risk ratings will change, so what we'll be able to do is identify which one of those is the most risky and be able to go straight in and talk to them about that activity."
While SONAR is currently an internal tool, Ms Axton said Netwealth has been writing to dealer groups, and has found the feedback from the dealer groups has been really good.
Depending on demand the adviser dealer groups, she said SONAR could be released externally within the next six to 12 months.
"So when they get us contacting them saying, 'We're you aware of this?', it gives them the power to go off and do an investigation," Ms Axton said.
"What we need to do is build out the factors and build out the use of the tool and then what we'll do is we'll expose it to dealer groups so that they can go on and start doing their own reviews and we'll probably need to help them through with that and how to interpret that and how to change the dial.
"While not on the Netwealth 'roadmap' for an external release, it depends on demand from advisers and dealer groups if we'll do it sooner."
Subscribe to our Newsletter
We Translate Complicated Financial Jargon Into Easy-To-Understand Information For Australians
Your email address will be shared with nestegg and subject to our Privacy Policy
latest articles