SEARCH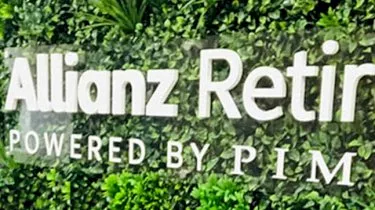 Allianz Retire+ releases first product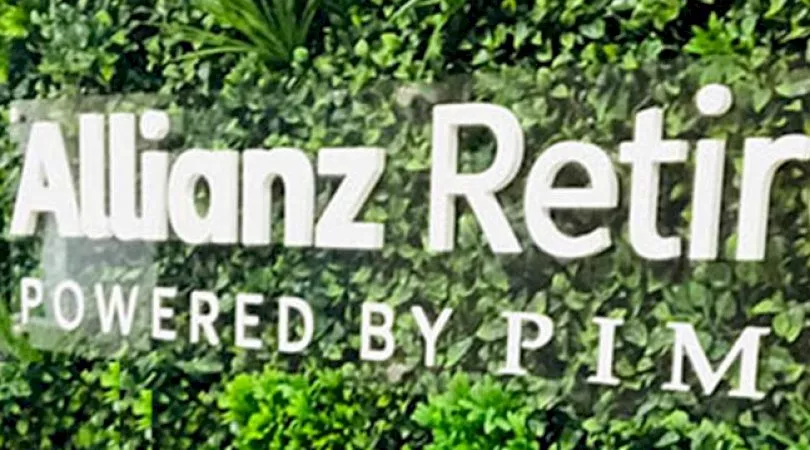 Allianz Retire+ releases first product
Allianz Retire+ has launched a new product aiming to transform the way advisers and their clients understand key retirement challenges.
The Allianz Retire+ Future Safe has been designed for the customer and will deliver access to growth in retirement savings coupled with protection against investment market volatility.
The new approach will help protect almost half of all non-retired Australians who consider it unlikely they will have enough money to live comfortably in retirement.
Allianz Retire+ chief executive Matthew Rady said the launch would alleviate one of the biggest concerns Australians had going into retirement.
"We discovered one of the biggest worries for about a third of households is maintaining their existing lifestyle. A third of households expected that in retirement they would only be able to afford the essentials. This is unacceptable," Mr Rady said.
"Allianz Retire+ has been established to enable every Australian to live their best retirement and have confidence in the future."
Mr Rady said his team was in a unique position to deliver these outcomes that filled a necessary gap for retirees.
"The finance industry has an inherent focus on accumulation and compounding wealth. Our launch also says that it is time to shift the focus to those entering the 'decumulation' phase of their life," he said.
"The thinking and design and effort behind the product solution we announce today truly seeks to balance out the natural worries of people in retirement."
The product works by allowing customers to select from a choice of fixed rate, market-linked investments and protection options to suit the individuals needs.
Each option allows customers to decide their range of returns upfront and limit losses with inbuilt flexibility.
"Australian retirees are living longer and require a larger nest egg to fund a comfortable retirement. We can see that change is critical if the industry is to truly deliver effective investment strategies that provide for a large percentage of our population," said Mr Rady.
Subscribe to our Newsletter
We Translate Complicated Financial Jargon Into Easy-To-Understand Information For Australians
Your email address will be shared with nestegg and subject to our Privacy Policy
latest articles