SEARCH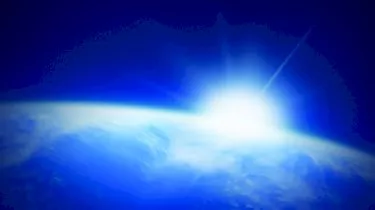 Alternative finance market grows 320%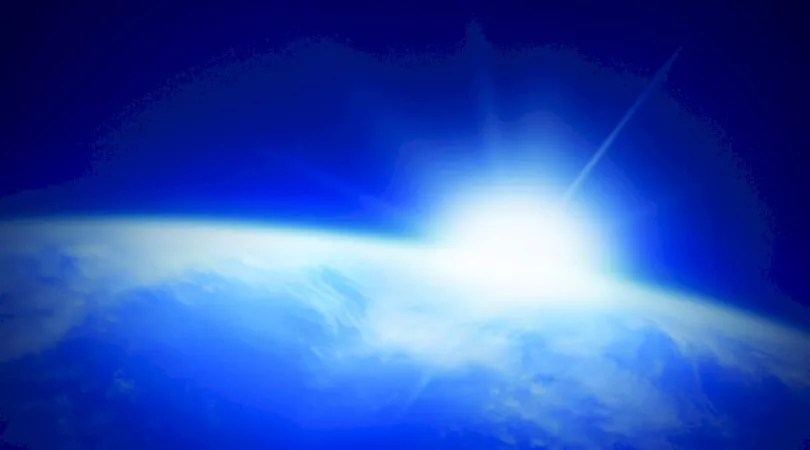 Alternative finance market grows 320%
Australia's alternative finance market has grown by 320 per cent in 2015, providing businesses with more access to affordable finance, according to a new KPMG report.
In a recent report - Harnessing Potential, Asia Pacific Alternative Finance Benchmarking Report - KPMG found that the total volume of alternative finance in Australia has grown from US$24.22 million in 2013 to US$348.37 million in 2015.
KPMG fintech global co-lead Ian Pollari said: "Australia is punching above its weight, creating niche markets and capitalising on the sophistication and financial muscle of its established financial services sector."
According to the report, on a per capita basis, Australia ranks third for alternative finance in the Asia-Pacific region. In 2015 the market saw US$438 million in new inflows.
"The substantial growth provides a glimpse into the potential for fintech to the economy," Mr Pollari said.
"Furthermore, collaboration between financial organisations and fintech start-ups will create more opportunities for Australian businesses to gain access to affordable finance."
However, while the industry has reported notable growth, Australia's regulatory environment is failing to keep pace. 
The report indicated that 30 per cent of fintech firms see regulation as "strict" or "too excessive".
"While it is very encouraging to see the Australian government and regulators prioritising fintech and alternative-finance, it is clear that more work needs to be done to further enhance our policy and regulatory settings if Australia is to retain and enhance its position as a leading Asian and global market," Mr Pollari said.
InvoiceX founder and director Dermot Crean reiterated Mr Pollari's comments, arguing that Australia's regulatory environment needs a "21st Century approach".
"The government seems to be aware of this, but we are all waiting to see words turn into action," Mr Crean stated.
In addition, it was found that balance sheet and business lending holds the largest share of the alternative finance market, accounting for US$120 million in 2015. Invoice trading came in second at US$105 million.
Further, marketplace and peer-to-peer consumer lending grew by US$43 million in 2015 - up from US$2 million in loans in 2013 and US$9.5 million in 2014.
The report was conducted by the Cambridge Centre for Alternative Finance, the Tsinghua University Graduate School and the University of Sydney Business School, in collaboration with KPMG.
Subscribe to our Newsletter
We Translate Complicated Financial Jargon Into Easy-To-Understand Information For Australians
Your email address will be shared with nestegg and subject to our Privacy Policy
latest articles