SEARCH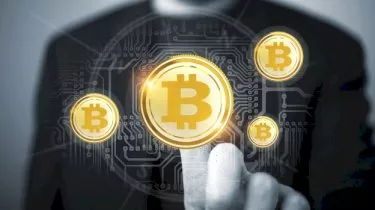 APLs posing cryptocurrency risks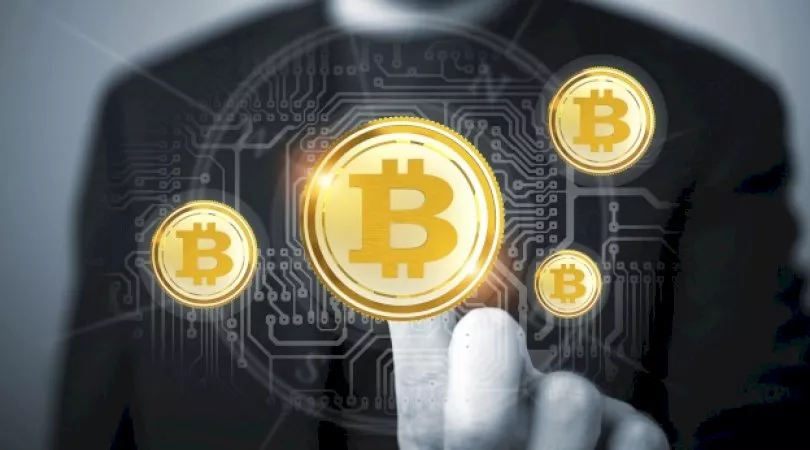 APLs posing cryptocurrency risks
Clients' willingness to purchase cryptocurrency with or without advice means their lack of inclusion on adviser APLs can pose inadvertent risks, a former adviser turned cryptocurrency broker has said.
---
Speaking to Adviser Innovation, Bitcoin Trader managing partner Warrick Pleash said the lack of inclusion of cryptocurrencies on many adviser APLs presented a challenge for advisers.
"The problem with cryptocurrency from an adviser point of view is that generally the firm won't have cryptocurrencies of any sort on their approved product list," he said.
"So if a client asked us for an investment in to that area or an adviser decides to talk about that area, they may be in breach of their guidelines."
As a result of this, Mr Pleash said, most advisers are unlikely to recommend them or request exceptions from their dealer group, but added clients will likely look for ways to purchase cryptocurrencies regardless.
"That's not going to stop the clients though, from our experience, and that's a bit of a problem," he said.
Mr Pleash cautioned that many clients have fallen into "unintentional potholes" trying to access cryptocurrency markets, noting some SMSF trustees have mistakenly bought cryptocurrencies using super fund assets under their own name rather than that of the SMSF trustee, putting them in breach of regulations.
"Obviously most financial advice firms operate under a very heavy license regime, and part of that Australian Financial Services License regulation is you've got to have an approved product list," Mr Pleash said.
"The theme within the industry is that demand is coming from the bottom up, you've got a lot of superannuation trustees saying they want to buy cryptocurrencies, and it's coming as a push from the clients into the advisers' space."
Subscribe to our Newsletter
We Translate Complicated Financial Jargon Into Easy-To-Understand Information For Australians
Your email address will be shared with nestegg and subject to our Privacy Policy
latest articles