SEARCH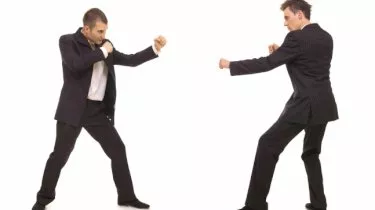 ASIC to scrutinise robo-advice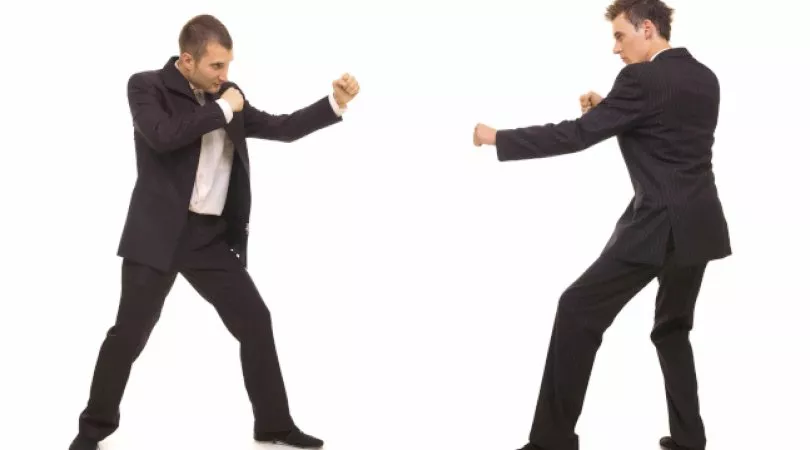 ASIC to scrutinise robo-advice
ASIC has established an internal team dedicated to examining issues within the digital advice sector as more and more financial advice practices look to adopt a robo-advice function. 
The robo-advice taskforce will be separate from ASIC's Innovation Hub, which works with start-up robo-advice businesses, ASIC said in its second licensing activity report yesterday.
Instead, the new team will look at issues that include algorithms, training, and the interaction between scaled advice and the best interest duty.
Speaking at a fintech start-up meeting in Sydney earlier this month, ASIC commissioner John Price said one of the first questions might be framed around whether the model is providing factual information.
"Robo-advice has the potential to offer Australian consumers good quality, low-cost financial advice. There is a lot of current interest in robo-advice models from new market entrants and from existing licensees," Mr Price said.
"We have set up an internal robo-advice taskforce with members across ASIC to look at robo-advice issues... One of the first regulatory issues is whether your proposed model is designed to provide factual information, general advice or personal advice."
In the recent licensing report, ASIC said robo-advice providers who want to deliver scaled advice must keep in mind the best interests of the client. This includes making it clear to the consumer what services are being provided and what are not.
In addition, the provider will need a 'triage system' that identifies those consumers who should not receive automated advice. Businesses that wish to provide only general advice need to ensure that their services do not imply their consumers are receiving personal advice.
"Whether it is scaled or complete personal financial advice, the advice provided must be in the best interests of the consumer," Mr Price said.
"We expect to see a considered triage process. Any robo-advice model that results in all consumers receiving similar advice will raise a very serious red flag for us."
Subscribe to our Newsletter
We Translate Complicated Financial Jargon Into Easy-To-Understand Information For Australians
Your email address will be shared with nestegg and subject to our Privacy Policy
latest articles