SEARCH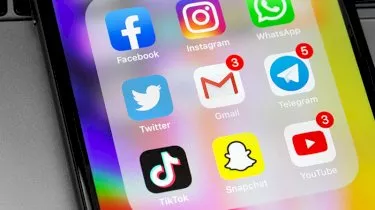 Aussies in need of financial help prefer social media to their own bank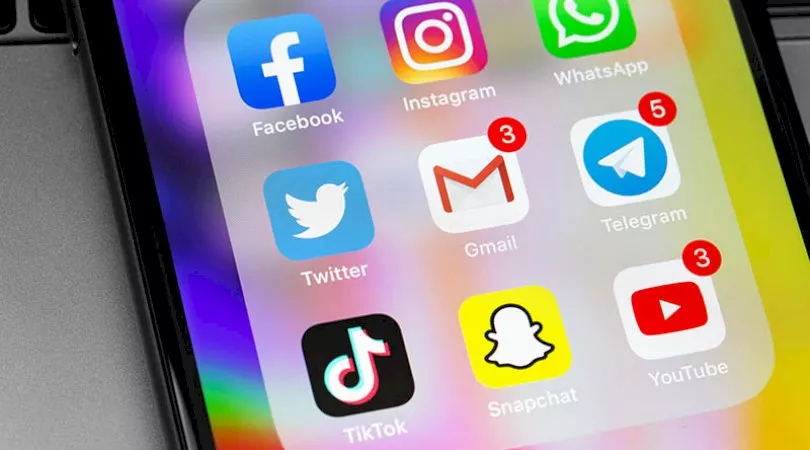 Aussies in need of financial help prefer social media to their own bank
Social media might not have the best reputation for dispensing financial advice, but it's still more popular among Australians looking for said advice than most banks.
Most Aussies might keep their money in a bank, but more and more are choosing to look elsewhere for financial advice.
A new report by Backbase has suggested that as many as 40 per cent of APAC consumers aren't confident that their banks act in the best interest of their financial wellness.
Sixty-eight per cent of surveyed consumers said it was "critical" or "important" that their bank supports their financial wellness and puts their interests before profits.
Among Australians, insurance companies, social media and investment firms rated relatively highly as the top information sources for those looking to develop their financial literacy.
In contrast, the websites and mobile apps of Australia's biggest banks fared poorly.
While 60 per cent of Aussie consumers said that they used their bank's website and mobile app to manage their personal finances during the last 12 months, only 35 per cent of customers said their bank offered them a personalised and flexible financial solution that met their needs.
"Tellingly, a bank's website and/or mobile app is ranked in last place as an information source by ANZ consumers," the report noted.
The research comes at a time when more and more banks are looking to embrace the financial wellness tools used by smaller neobanks and adopting a new mindset in what some experts have called the "engagement banking era".
Ninety-two per cent of ANZ-based financial institutions included in the survey said that they were either actively expanding or planning to expand their financial wellness capabilities, with 60 per cent calling it a critical priority.
Commenting on the report, regional vice-president for Backbase Asia-Pacific Iman Ghodosi said: "Digital money management and financial wellness is no longer a gimmick and we're not far from this being the primary interface between banks and their customers across the sector."
Mr Ghodosi said that legacy institutions are now looking to offer more than just online and app-based banking, incorporating new tools and services around spending analysis, budgeting, savings management and credit score improvement.
"[Consumers] want access to their personal finances, anytime, anywhere, through any channel, and tools on how to manage it; traditional banks are getting left behind and they know it," he said.

About the author
Neil is the Deputy Editor of the wealth titles, including ifa and InvestorDaily. Neil is also the host of the ifa show podcast.
Neil is the Deputy Editor of the wealth titles, including ifa and InvestorDaily. Neil is also the host of the ifa show podcast.
Subscribe to our Newsletter
We Translate Complicated Financial Jargon Into Easy-To-Understand Information For Australians
Your email address will be shared with nestegg and subject to our Privacy Policy
latest articles