SEARCH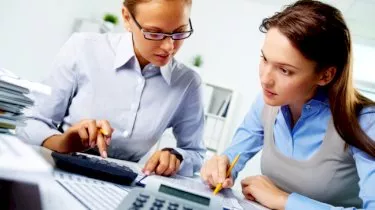 Australians harbouring financial fears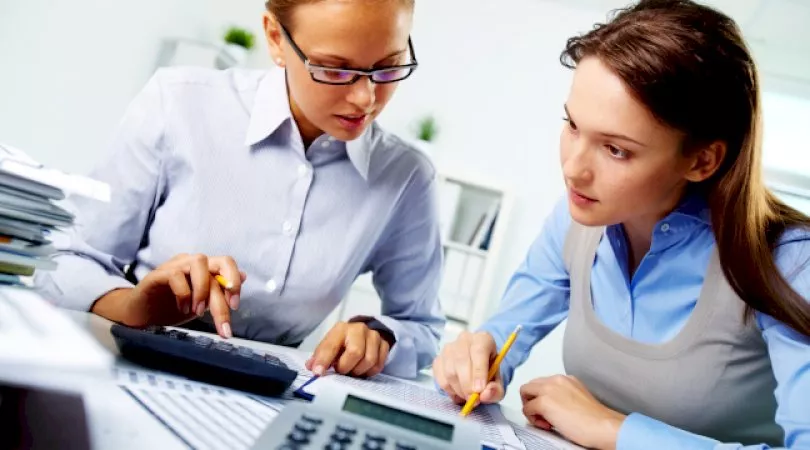 Australians harbouring financial fears
Advisers need to address the culture of fear and ignorance that has developed among Australians, according to Certainty Advice Group.
In a white paper released yesterday, adviser mentoring platform Certainty Advice said the secretive nature of discussions around money and the unwillingness of individuals to open up about financial insecurity is causing an "epidemic" of financial fear among Australians.
"While we openly talk about our aches and pains, it is still taboo to talk about our genuine feelings and sense of financial impotence, fragility and distress," managing director at Certainty Advice Group Jim Stackpool said.
"The biggest driver of our growing distress about getting through the latest 'rough patch' is, in fact, ourselves."
Mr Stackpool said the themes of governance, professionalism and trust are lacking in financial services, allowing financial insecurities to "...become our norms and our Aussie attitude of 'she'll be right' to kick in."
In the whitepaper, managing director of Melbourne-based advisory firm PF Private Wealth, Terry Powell, said one of the reasons for growing financial fears is the tendency of Australians to think in the short-term instead of the long-term.
"A lot of them look as though they're doing very well, but if you picked them up by the ankles and gave them a good shake, not much would fall out," he said.
"People on good incomes for a long period of time are surprised at just how poorly off they are."
Adviser at Evalesco Financial Services Jeff Thurecht added that being 'busy' was another key contributor to financial fear, as finance issues get pushed down the list of things people have time for.
The unreliability of banks to safeguard the interests of clients is another contributor to rising levels of financial fear in Australia, Mr Thurecht added.
"We deserve better than what is being served up to us today as financial advice," Mr Stackpool said.
In order to address the "silent epidemic" of financial fear in Australia, advisers must "clear the clutter with focused advice", the whitepaper said.
Advisers should also "speak up" and ask questions that may make the client feel uncomfortable, but are necessary.
Further, advisers must continue to work to challenge the perceptions of the financial advice sector.
"While banks and commission-focused advice firms have dominated, we have all suffered from the 'dodgy insurance salesman' effect," the report said.
"Working hard to change that opinion of the financial advice industries could be key to turning around public perceptions."
The report also said that separating products from advice and increasing financial education and literacy were key.
Subscribe to our Newsletter
We Translate Complicated Financial Jargon Into Easy-To-Understand Information For Australians
Your email address will be shared with nestegg and subject to our Privacy Policy
latest articles