SEARCH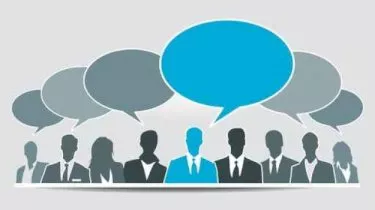 'Authentic' content key to finding and keeping clients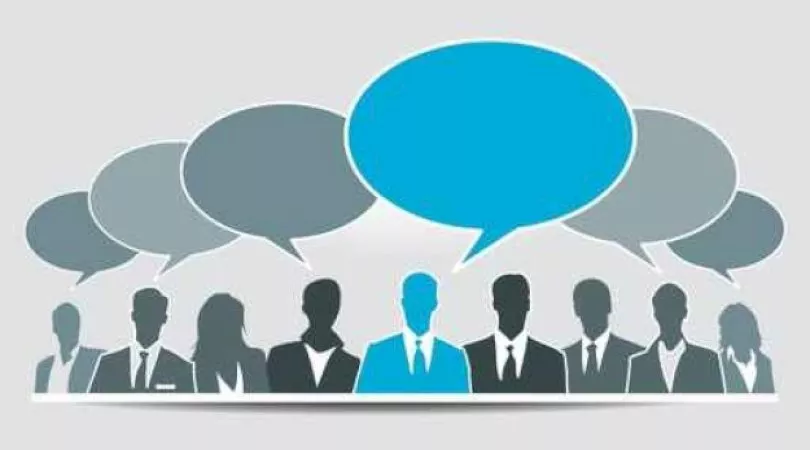 'Authentic' content key to finding and keeping clients
Financial advisers looking to acquire more clients and lift retention should be producing authentic and educational content, rather than using old-school sales approaches or hiring ghostwriters, says widely-read markets commentator and financial adviser Joshua Brown.
Mr Brown, CEO and co-founder of Ritholtz Wealth Management, is the editor and author of financial blog The Reformed Broker, which is read by millions of people around the world. Speaking at the Netwealth US Study Tour held at the New York Stock Exchange, Mr Brown said content is key for financial advisers looking to grow their businesses.
But not just any content. Mr Brown urges advisers against hiring ghostwriters or other people from outside the industry as it limits authenticity.
"The people you have producing content should be from within the industry. It should not be a 22-year-old you hired out of college. No one is going to read that," Mr Brown said.
"It's got to be authentic. People want to read something from someone that's actually doing the thing. There is no shortcut. You have to decide 'I am done doing seminars and pretending I'm interested in a charity and going on sailing regattas'. You have to say that was a good way to pick up clients, but this might be better."
Mr Brown says one of the perks of using content is that it helps clients stay on track. When market volatility strikes, for example, writing content based on the current events can prevent clients from making irrational decisions.
"You have a choice as an adviser. When volatility picks up and markets get scary, your clients can either be reading or listening to what you have to say or whatever doomsday predictions they come across on Yahoo Finance," he said.
"Given the volatility of markets at the start of this year, our clients had questions. There is no way every adviser can speak to every one of their clients 24 hours a day. Our clients know exactly where they can find our thoughts and views."
Mr Brown said there is an opportunity for more advisers to use their voice. When it comes to the content producers in his firm, there are only three rules to follow.
"Everything they say has to be true, everything they say has to be compliant with regulation and everything they say has to be helpful to investors," he said.
"My people have zero media training. We have no PR firms, no communications consultants, no legacy image we're trying to cling to. We say what we think and the readers appreciate it. They know it's authentic and it results in subscribers, followers, mainstream media attention and then, by extension, in a very indirect way, new clients."
Subscribe to our Newsletter
We Translate Complicated Financial Jargon Into Easy-To-Understand Information For Australians
Your email address will be shared with nestegg and subject to our Privacy Policy
latest articles