SEARCH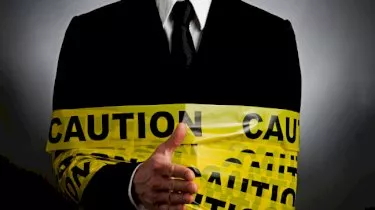 Automated advice to edge out the traditional: Decimal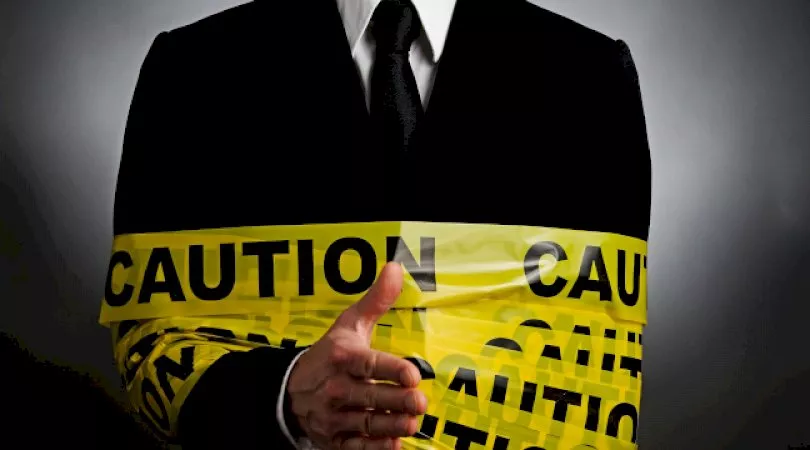 Automated advice to edge out the traditional: Decimal
The take-up of automated advice solutions is likely to increase in coming years, as its cost and convenience resonates with more Australians, according to Decimal. 
Speaking to AdviserInnovation, Decimal chief executive Carolyn Colley said the only barrier to automated advice replacing the traditional is that it cannot engage in face-to-face relationships.
Ms Colley said that while you can't replace the relationship side of financial advice, you can replace the maths and recommendations that sit behind it.
"I think, generally speaking, most people now start a purchase journey online - whether it is the research phase or looking for someone to speak to - so much of the advice process is commenced online anyway," Ms Colley said.
"Using technology to automate the advice process for at least the basic advice needs around superannuation, insurance and retirement income is a massive opportunity," she said.
Ms Colley noted that in the current environment, where investment returns are edging lower, the value of traditional advice is being questioned.
"Certainly, lower investment returns have given a greater focus [to] the cost of advice."
She added: "When your returns are more like two, three, and four per cent, and you're paying 25 per cent of that to your financial adviser, I think that questions the value of an ongoing advice relationship."
Going forward, people are more likely to seek traditional advice for specific "trigger events", she said.
"Fewer people will engage in an ongoing basis with a financial adviser, but I think possibly more people will see them when they have a trigger event."
If people have access to an online automated alternative, this will likely take the place of an ongoing traditional advice relationship, Ms Colley concluded.
Subscribe to our Newsletter
We Translate Complicated Financial Jargon Into Easy-To-Understand Information For Australians
Your email address will be shared with nestegg and subject to our Privacy Policy
latest articles