SEARCH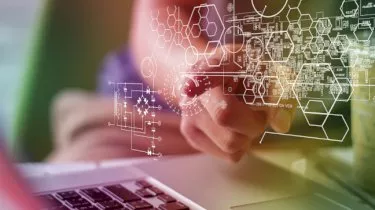 Avoiding social media costing advisers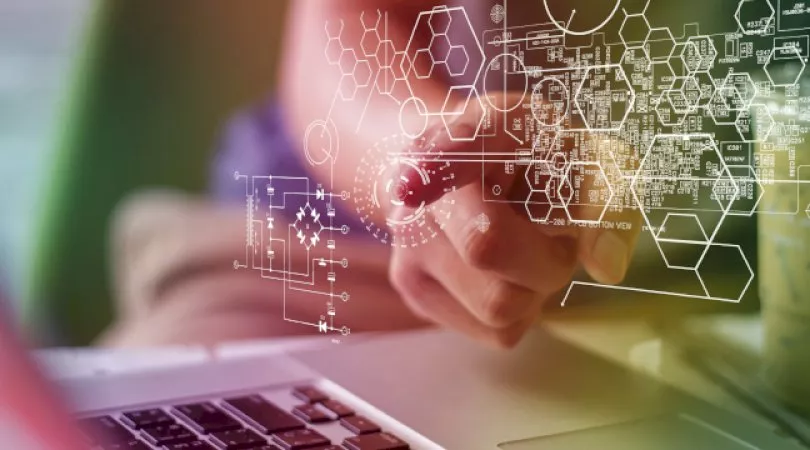 Avoiding social media costing advisers
Financial advisers are missing out on opportunities to improve their client engagement, referrals, and business development by avoiding social media, according to Latch Consulting.
The two biggest social media challenges facing advisers are the fact they are often time poor and subject to lots of compliance measures, said Latch Consulting director Tom Loneragan.
"A lot of advisers out there just look at social media as a no-go-zone and the advice industry is very afraid of the regulator. But you can do it in a way where you're not offering advice, yet are still really engaging strongly with your clients," Mr Loneragan said.
Services like Latch Social, a social media service for financial advisers, are non-advice and compliance-aware and manage an advice practice's social presence for them, he said.
Social media is renowned for its effectiveness in generating referral business, Mr Loneragan said.
A 2015 study conducted by the US FPA, which surveyed 1,242 financial advisers and 1,041 financial adviser clients across America, found that one-third of the clients surveyed searched online or via a professional network to learn more about a prospective adviser.
Further, 61 per cent of advisers surveyed said social media activity supported business development, particularly referrals.
"All advisers love referrals yet none of them know how to get them. They feel like if they ask their client directly for a referral it might tarnish the relationship," Mr Loneragan said.
"All clients are connected to their friends on social media platforms and an adviser can leverage that by reaching out for recommendations to their social community."
Mr Loneragan said another key benefit advisers see from social media is the ability to scale engagement.
"The problem with a lot of robo-advice solutions these days is that they're not scalable. With social media, you can engage with 5,000 clients on an interesting forum and through tailored, relevant content. Clients also have the freedom of accessing your content and accessing you at a time of their choosing."
According to a 2016 study by global communications firm Edelman, financial services is the least trusted sector in the world.
Mr Loneragan said, "Social media is important for financial advisers to show clients that they're on the front-foot when it comes to industry issues and that they are there for their clients."
Mr Loneragan encourages advice businesses to have a social media strategy in place.
"Don't be afraid - social media is an incredible tool. Develop a social strategy and set some goals and be active about talking to your clients about it," he said.
"Tailor content to your audience, understand who they are and deliver appropriate and consistent content. Social media is a long-term game."
Subscribe to our Newsletter
We Translate Complicated Financial Jargon Into Easy-To-Understand Information For Australians
Your email address will be shared with nestegg and subject to our Privacy Policy
latest articles