SEARCH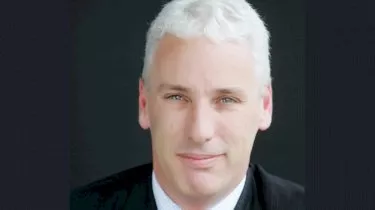 BDM-adviser engagement 'not enough' during COVID-19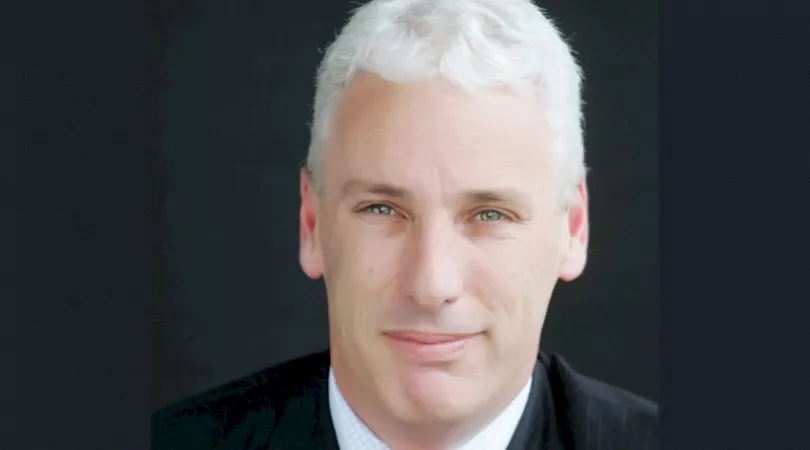 BDM-adviser engagement 'not enough' during COVID-19
Financial advisers have reported that they are not receiving enough value from their business development managers (BDMs) during the COVID-19 crisis, prompting a re-evaluation of the relationship on both sides.
As financial advisers have been impacted by the ongoing pandemic, the dynamic between BDMs and advisers has also seen changes. 
The Business Health Report on BDM Engagement 2020 showed that 47 per cent of BDMs believe they have added significant value to their advisers whilst in contrast only 19 per cent of advisers believed they have received significant value from their BDMs.
Well over a third of advisers have noted that BDMs have added little or no value during the pandemic.
The results have revealed a wake-up call for BDMs in financial services, as they will need to refine their approach and learn to master and build relationships and rapport with advisers, especially in a virtual setting, the report said.
Rod Bertino, owner of Business Health, told Adviser Innovation that in the context of a BDM and their advisers, only the adviser gets to decide what is truly valuable. 
"We have no doubt that the vast majority of BDMs have worked extremely hard throughout the lockdown period and have focused all of their energy and efforts on delivering a service to their advisers that they believe is both appropriate and timely, given the exceptional operating conditions we have all found ourselves in," Mr Bertino said.
"However, as earnest and sincere as the BDMs' efforts have been, unfortunately in the eyes of many of their advisers, there has been little perceived value in what has been received."
Mr Bertino said that the reasons for this disconnect are many and varied and can often be unique to the individuals involved.
"The common cause of disenchantment between advisers and their BDMs can repeatedly be traced back to a misalignment of expectations," he said.
"Many BDMs could benefit enormously by investing a little more time to truly understand the specific business goals of their advisers.
"Once they understand what success actually looks like for each adviser, they will be in a far better position to engage in a true business-to-business discussion around how and where they can add value."
Looking forward, both advisers and BDMs expected virtual communication to be the norm when it came to the engagement model of the future, according to the report.
Half of advisers and BDMs expect there to be far less one-on-one in-person meetings after emerging from lockdown and travel restrictions, as well as less interaction in group workshops and forums.
Furthermore, BDMs will have far less "air time" to deliver on promises and fulfil the expectations of their advisers.
The report noted that BDMs would need to immediately adapt their modus operandi and continue to deliver on the same levels in the past, which would likely require additional training, support and patience.
Mr Bertino said that although the problem appeared to lie with BDMs not delivering value to advisers, the relationship would not work well if it was purely one-way.
"Advisers also need to invest time and effort to articulate the plans they have for their practice and educate their [BDMs] on how they may be able to help," he said.
"It is unfair to expect [BDMs] to deliver a valuable suite of services and solutions if their advisers are not very clear on what they want and need."
Ultimately, Mr Bertino said that advisers are in need of, and are searching for, help and support. 
"They are looking for people they trust and respect; people who bring complementary and valued capabilities and resources; people who can help them achieve their business goals," he said.
"This provides a perfect opportunity for [BDMs] to tailor their proposition and real and tangible business value."

About the author
Subscribe to our Newsletter
We Translate Complicated Financial Jargon Into Easy-To-Understand Information For Australians
Your email address will be shared with nestegg and subject to our Privacy Policy
latest articles