SEARCH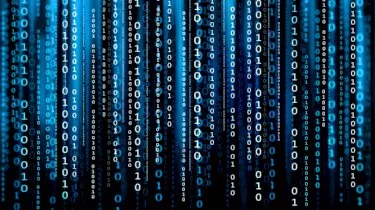 Super reforms could drive 'wave' of automation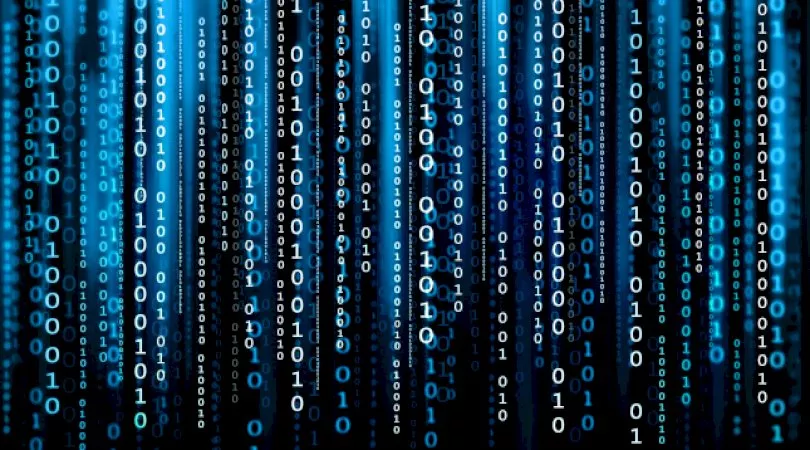 Super reforms could drive 'wave' of automation
SMSF practices will essentially be 'forced' to adopt regular reporting technology under the superannuation reforms, opening the gates for the first wave of automation, according to the SMSF Academy.
While there has been a gradual technology shift in the past few years, the SMSF Academy's Aaron Dunn said SMSF practices that haven't made the decision to automate their data or move to the cloud will now have to implement this kind of technology or risk severely limiting their clients.
He said when we consider the definition of the total superannuation balance and how it plays out in respect to determining eligibility for non-concessional contributions and the operation of the concessional catch-up contributions, both a function of the previous year's balance, the traditional SMSF business model of completing an annual return is going to significantly limit opportunities for clients.
"Then you have the reporting obligations, which are arguably going to require more reporting around amounts to and from the transfer balance account," Mr Dunn said.
"It means that this sort of annual concept of doing work and potentially leaving it so long into the year, is really going to stymie any opportunity a member has to make contributions, whether they're eligible to make contributions, and getting reporting right in respect to their transfer balance cap as well."
Mr Dunn said overall this will mean SMSF firms need "revisit the way the business model is run around SMSFs due to the fact that there is an increased amount of obligations and the legislative requirements of using an immediate prior year balance on several aspects of the new reforms".
In order to make decisions for clients, SMSF practitioners will need to have that information ready sooner than they have in the past.
Mr Dunn said while there has been a shift of SMSF firms and clients to cloud-based technology, only around a third or 30 per cent of all SMSFs are using cloud-based technology now.
"This is probably where we're going to see the first real wave come through because they're going to be forced into a position of regular reporting," he said.
"They're either going to have to be able to process that information themselves on a regular basis back into an application or they're going to have to get that level of automation so that data can feed through directly."
Subscribe to our Newsletter
We Translate Complicated Financial Jargon Into Easy-To-Understand Information For Australians
Your email address will be shared with nestegg and subject to our Privacy Policy
latest articles