SEARCH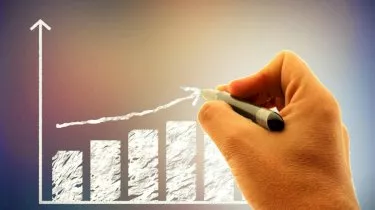 'Brilliant fundamentals' a growth hack for advice firms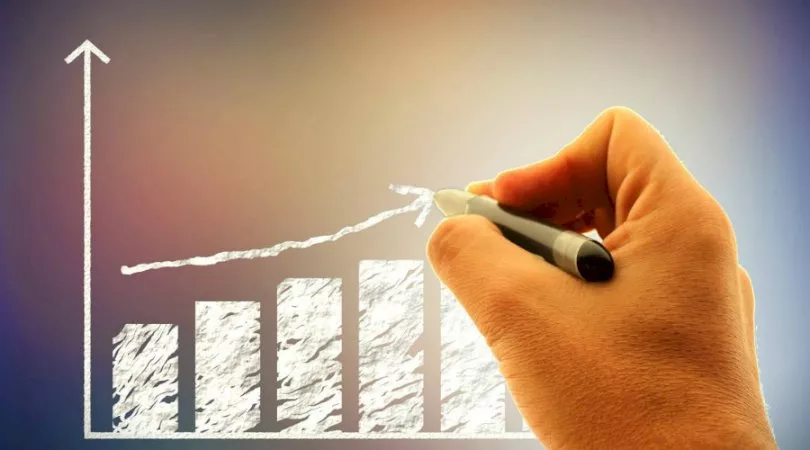 'Brilliant fundamentals' a growth hack for advice firms
Financial advice firms looking to grow in today's environment need to excel at the business basics, embrace automation and separate themselves from "vendors", says business consultant Rick Capozzi.
Mr Capozzi, president of Capozzi Advisory Group, spoke to delegates yesterday at the Netwealth US Study Tour in New York City about the challenges facing the industry today and ways advisers can overcome them to grow their businesses. Regulation, fees and disruption are just a few reasons why firms will need to grow in order to survive, he said.
"The reality is that almost 50 per cent of clients still think that we charge too much. You have to double your assets if you want to have a sustainable business model," he said.
"How do you grow your assets like a machine on a regular basis? Because fee compression is real. None of us will go home and be able to say to our clients that next year, we're going to charge a little more."
One of the ways that Mr Capozzi said he has seen advice firms overcome these challenges is by being "brilliant in the fundamentals". This includes hiring the right people and instilling the right culture no matter the size of the firm.
"I had 'C' and 'B' players. Once you have only 'A' players, your business takes off like rocket … Very few firms focus on culture. I'm not talking about firms with 100 employees. I'm talking about firms with even five employees," he said.
"What I discovered is that people from around the world that have this sustainable business model are doing absolutely brilliant at the things that others maybe have a tough time doing, and that I call fundamentals.
"Being brilliant in the fundamentals is the holy grail."
In addition to excelling at the business basics, Mr Capozzi said advisers should look to automate their processes as much as possible. Separating themselves from investment managers, or "vendors", is also crucial for financial advisers to grow, he said.
"If you want to create a big, scalable business, focus on automating as much as you can. If you're spending a percentage of your day trying to pick a stock or a bond, then you can't possibly go out and go hunting," Mr Capozzi said.
"What I see around the world are a lot of vendors. If you want to separate yourself from everyone else, don't be a vendor. Be a true wealth adviser, holistic and fully integrated. Because if you're going to be a vendor, right now I can get an asset allocation for between 0 and 1 per cent."
Subscribe to our Newsletter
We Translate Complicated Financial Jargon Into Easy-To-Understand Information For Australians
Your email address will be shared with nestegg and subject to our Privacy Policy
latest articles