SEARCH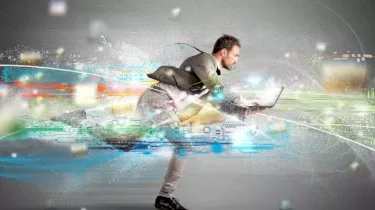 Businesses must embrace change: Turnbull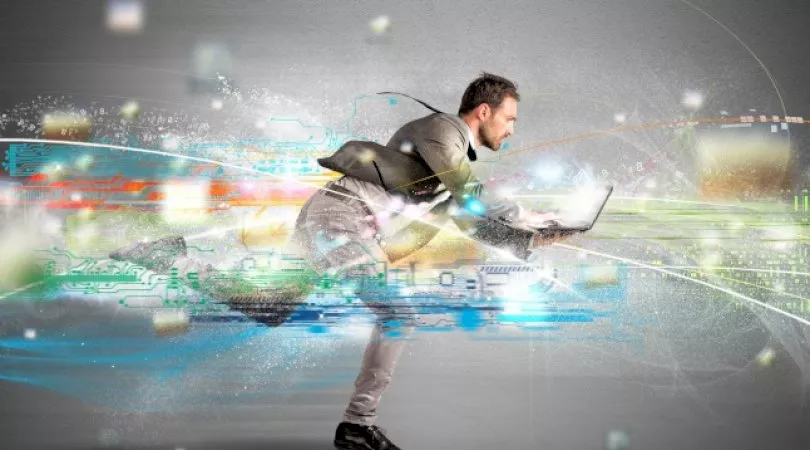 Businesses must embrace change: Turnbull
The Federal government has called for all Australian businesses to embrace innovation and change.
The Turnbull government - which announced its National Innovation and Science Agenda yesterday - has pledged $1.1 billion towards driving innovation within the Australian economy.
Announcing the agenda, Prime Minister Malcolm Turnbull said there is a need to develop a "national culture of innovation".
"Companies that embrace innovation, that are agile and prepared to approach change confidently and with a sense of optimism are more competitive, more able to grow market share and more likely to increase their employment," Mr Turnbull said.
"[The package] is not just a list of measures and incentives and the levers that governments pull, this package is designed to inspire."
He added: "It is designed to lead. It is designed to encourage every single business, large or small to be more innovative, to be more prepared to have a go at something new because in the world of the 21st Century, in 2015, that is how you prosper."
KPMG national chairman Peter Nash said the government has accurately identified the need for "transformation" and "new thinking" within existing businesses.
"If we don't meet this challenge, business will move elsewhere, intellectual property will be licensed rather than owned by Australians, and our long-term growth as a nation will be impacted," he said.
Mr Nash also argued that Australian businesses need to start engaging with disruptors because "collaboration is key".
Moreover, the innovation package will likely see the entrance of new start-ups across all areas of the Australian business landscape.
The package, which is made up of 24 new measures, will include concessional tax treatments for investors who support "innovative" start-ups.
Mr Turnbull said investors who invest in an early-stage start-up will receive a 20 per cent tax offset of up to $200,000 per year. He also said that investors who hold the asset for three years or more will be exempt from the capital gains tax.
"[This] sends a signal of confidence in the early-stage start-up sector. This will drive substantial new investment," he said.
Subscribe to our Newsletter
We Translate Complicated Financial Jargon Into Easy-To-Understand Information For Australians
Your email address will be shared with nestegg and subject to our Privacy Policy
latest articles