SEARCH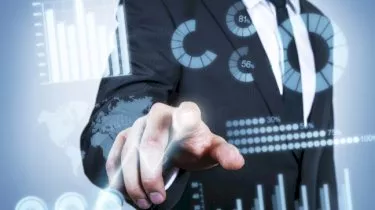 ClearView upgrades WealthSolutions wrap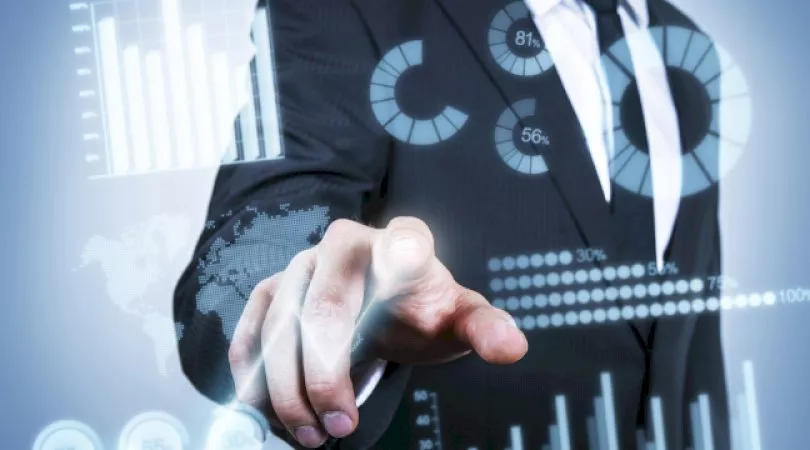 ClearView upgrades WealthSolutions wrap
In an effort to help advisers run more efficient practices, ClearView has upgraded its WealthSolutions super, pension and non-super wrap, making it available to all clients through separately managed accounts (SMAs).
Speaking to Adviser Innovation, Sarah Cummings, ClearView's general manager of development, said the firm's WealthSolutions wrap, previously only available in super and pension, is now available in non-super via the WealthSolutions SMA.
"We have a lot of self-managed super clients, family trusts and high net worth individuals where the advisers really wanted to take advantage of our implemented models solution," she said.
"With the introduction of the SMA alongside our existing investment portfolio service, we've now got an implemented model solution across all tax structures."
Ms Cummings said the solution provides advisers with the certainty that their clients' portfolios are being reviewed, updated and monitored, which is increasingly important in times of volatility.
The solution also streamlines the administration process, removing the need for records of advice and allowing advisers to spend time communicating with clients.
"To make it work well for advisers we've got a range of implemented models that are available across the different risk profiles and also different styles - we've got a dynamic approach, a strategic approach and an enhanced index approach," said Ms Cummings.
"In the SMA they can also select tax parcelling within the implemented model, which is a really good feature for someone who is managing quite a complex tax structure."
The solution also features an investor online access tool.
"Investors can go online to see how their account has been performing, what income has come in and how the account has grown."
She added: "It's one more way that the adviser can keep touch points with the client without them having to do it themselves."
Going forward over the next three years, Ms Cummings said ClearView is focused on enhancing the adviser experience.
In late October the company underwent significant remodelling, splitting up the operations and development team.
"We're looking to enhance the flexibility of the company so we can be really responsive to changes in legislation, to the needs of advisers and also to opportunities that we see in the marketplace to deliver something that's really innovative," Ms Cummings said.
Subscribe to our Newsletter
We Translate Complicated Financial Jargon Into Easy-To-Understand Information For Australians
Your email address will be shared with nestegg and subject to our Privacy Policy
latest articles