SEARCH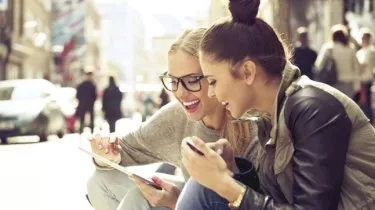 Client experience will solely drive advisers' revenue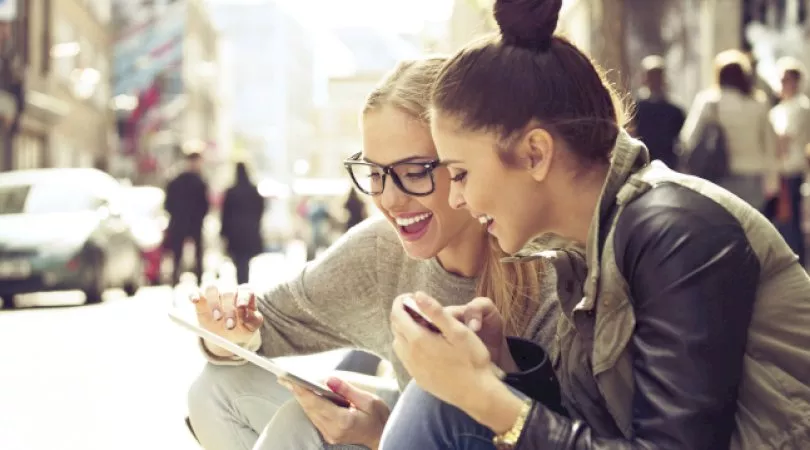 Client experience will solely drive advisers' revenue
Vanguard and other institutions are taking over the US industry with their low costs and robo-advice offerings, but financial advisers who focus on the client experience can still compete, said United Capital chief executive Joe Duran.
Speaking to delegates at the Netwealth US Study Tour in New York this week, Mr Duran said Vanguard is now considered "the Amazon of the industry", having launched a super successful wealth management solution that offers both human and robo-advisers.
The solution makes geography and time matter less, which directly competes with financial advisers' competitive advantage of being located close to clients, he said.
"Being geographically close to your clients is not a competitive advantage if people can do everything they want to on their mobile phones," Mr Duran said. "People spend more time communicating with their mobile phones than they do with their spouses."
Vanguard and other robo-advice platforms also compete in pricing, making it more difficult for financial advisers to justify their fees, Mr Duran said. However, advisers who focus on the client experience can defend their pricing and "beat the robos", he said.
"One hundred per cent of your future revenue and growth for the next decade will be driven by one thing and one thing only. And that's your client experience," he said
"From the point at which a client says he'd like an adviser to the point at which their portfolio is being implemented, everything that comes in between is called the client experience. If someone can get their money managed for basically free, what else are you adding that would cause you to be worth three to five times the 20 basis points?"
One of the ways advisers can improve this experience for clients is by letting the client become the decision maker. This is what Google, Netflix and Uber do, he said.
"Almost everybody in the advisory business likes to position themselves as the expert. In every other consumer experience, the consumer is making the decision. The adviser is providing the information," Mr Duran said.
"In other words, rather than doing a plan in the dark, actually bring your client into the design of the plan. Rather than sitting there and telling them how they need to invest, bring them into the process of deciding how they should invest."
Further, advisers who focus on guiding and advising their clients in terms of their lives, rather than just on their money, will be able to compete with technology.
"I like to think of guidance and advice as the point at which money and life interest. It's the part where they need you the most and where technology is absolutely useless," he said.
"Money is nothing more than fuel. It's basically gas, and yet almost every adviser only talk about the money. The job of the adviser is to optimize how money is used to help people live the best life they can."
Subscribe to our Newsletter
We Translate Complicated Financial Jargon Into Easy-To-Understand Information For Australians
Your email address will be shared with nestegg and subject to our Privacy Policy
latest articles