SEARCH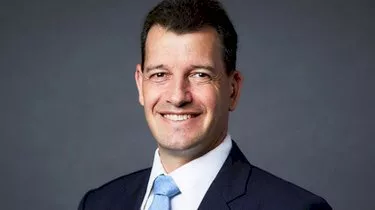 COVID crisis 'a burning platform' for advice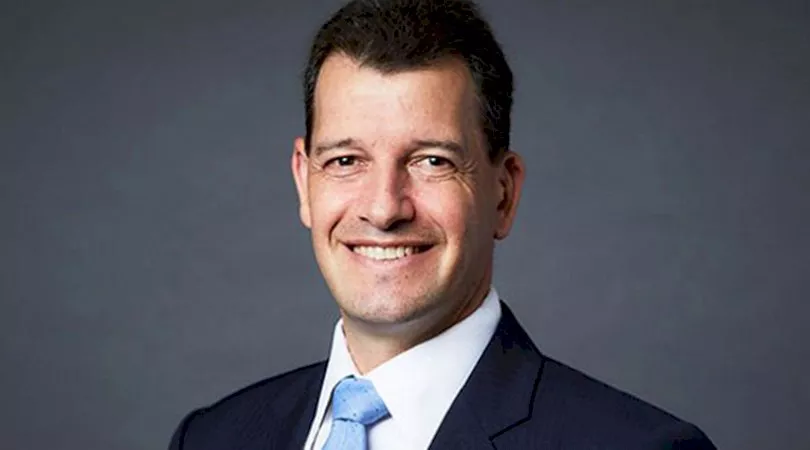 COVID crisis 'a burning platform' for advice
The financial fallout of the coronavirus presents an opportunity for advisers to advocate for the removal of some of the layers of regulation that have stifled the industry in recent years, a life insurer has said.
Metlife head of individual insurance Gary Bailison told ifa that despite the fact lockdown restrictions had eased in recent weeks, the economic impacts of the COVID-19 pandemic were only just beginning to be felt and would drive increasing demand for advice.
"The implications of what this has done to jobs and livelihoods will linger for some time yet - we can't just say now that everyone is back to work, let's go back to how it was before," Mr Bailison said.
"COVID-19 has put pressure on consumers and we need to help advisers get access to more customers so that they can help them make the right decisions for their livelihoods."
Mr Bailison said the crisis had created "a burning platform" for the industry to push ahead with rolling back regulation where it was sensible to do so, as well as advocating for financial advice fees to be tax deductible.
"Where there's a bit of a fire, there's an opportunity to use it as a burning platform to take the industry forward," he said.
"The idea of deductibility of advice fees is something we think should be discussed – there is good value in an arrangement where consumers will be able to seek advice at the same time as getting a tax deduction.
"The other piece is to think about how advisers can spend more time on customers and less time on paperwork – how can we slim down SOAs to the point where we don't have to go overboard and customers don't get information that is put in there for legislative purposes, as opposed to what's valuable for the customers?"
Mr Bailison said ASIC's recent announcement that it would relax SOA requirements for advice around the early release of super was a step in the right direction, and that it should look to further clarify situations where scaled advice that didn't require an SOA would be possible.
"The idea of what scaled advice versus full advice is needs to be well identified and understood," he said
"Advisers are spending more time doing full advice as they are not 100 per cent sure scaled advice would provide the proper governance, so I think clarity is most important there.
"There also needs to be more working together between advisers, industry bodies, insurers and regulators to say what are the problems we are trying to solve, what are the mitigants to make sure best interests are always at the forefront and what frameworks are sitting within the licensees to ensure that."
About the author
Subscribe to our Newsletter
We Translate Complicated Financial Jargon Into Easy-To-Understand Information For Australians
Your email address will be shared with nestegg and subject to our Privacy Policy
latest articles