SEARCH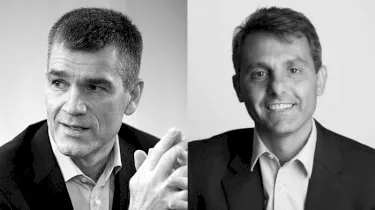 Applying digital advice to the mass market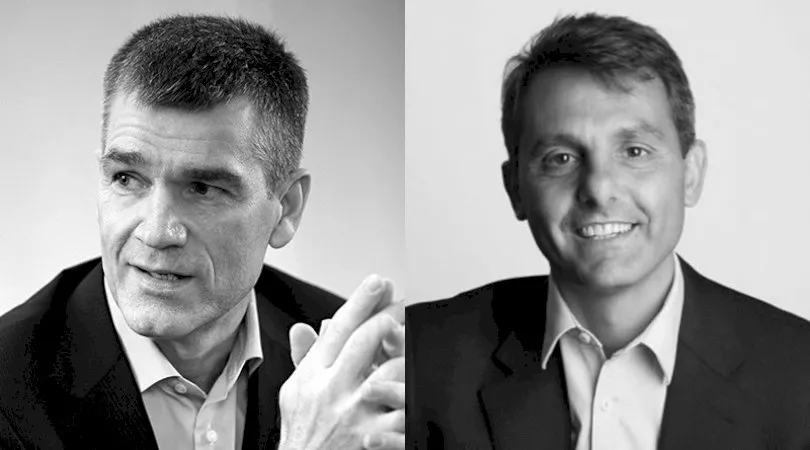 Applying digital advice to the mass market 
With the COVID-19 pandemic changing the way advice is delivered, digital advice and its effective integration with financial wellbeing will be key in targeting and providing advice for the mass market.
Financial wellbeing is becoming an increasingly important concept for all and while the top-tier clients are often being adequately advised, the mass market may not be, with ASIC previously stating Australians are put off by high costs, significant distrust of the advice industry and a perception that financial advice is only for the wealthy.
Speaking on a SS&C webinar panel, Steve Freeborn, head of superannuation at Rice Warner, said it was important for the industry to focus on making advice more accessible for consumers who may not immediately see the value in a full personalised service.
"Once it comes to that threshold, clients simply ask do they even need advice at that level. So it comes down to what they want," he said.
"What we identified customers want on that path to retirement is help and guidance and then reassurance once they get into a relationship with the adviser.
"To address that advice cost gap, people want hybrid advice that is interchangeable. It is the ability to interchange parts around the value chain that is going to be important for digital advice."
Mr Freeborn said this then leads to the affordability and also the accessibility of advice.
"One of the things COVID has taught us is that you can interact digitally and use technology to talk to people right across the spectrum," he said.
"That has enabled much great communication to a much broader reach of people. The geographic disparity of the population is no longer a barrier to seeking advice.
"But the difficulty there is you want advice from someone you trust, and the question now is how do you build trust in a digital world and that is a challenge providers are increasingly facing."
John DiBiase, managing director of Shoreline Consulting, said that the key to making it work for mass-market individuals is moving towards digital advice where assistance is not necessarily investment advice.
"It is important in talking about digital advice, the range difference that is going to be required in terms of achieving financial wellbeing for the mass market. To address the problem there needs to be a variety of digital solutions to meet the needs of different segments within the market," he said.
"These variations and digitally enabled solutions will be the key to addressing the advice gap so that traditional advice can be brought down to affordability."
Mr DiBiase suggested that traditional players such as wealth managers, insurers, and banks had legacy distribution issues when trying to integrate with digital channels and this is the same for the advice space.
"The reason we haven't seen any compelling solutions in this space is because from a provider perspective it is difficult to come up with a model that is commercially viable when you are looking at meeting the needs of the mass market," he said.
"From the client side, when thinking about digital solutions it is important to recognise that customers generally need to be prompted and held accountable to act on advice they had been given."
Jason Morrissey, capital markets partner at Accenture, said that along with the changing demands of the client, another key factor is the increasing importance of adding value. 
"Adding value has become an important part of advice and this is one of the biggest things in the convergence between wealth, holistic advice and the digital spectrum," he said.
"How do you start interfacing and interlocking the day to day life of a client with wealth needs.
"Digital advice needs to enable this value process and make it easier for the mass market to get better advice at an affordable cost.
"Traditional providers, whether they are robo-advisers, wealth managers or financial advisers all have their own defined product sets.
"But what customers are really wanting now is a much more personalised aspect of advice, the ability to look at their personal profile, persona and day to day life and tailor it to so that it can be highly accessible."

About the author
Subscribe to our Newsletter
We Translate Complicated Financial Jargon Into Easy-To-Understand Information For Australians
Your email address will be shared with nestegg and subject to our Privacy Policy
latest articles