SEARCH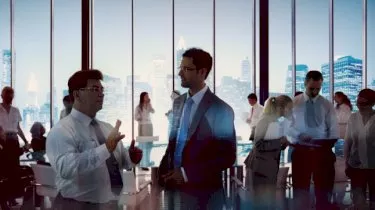 FASEA brings firm restructuring opportunity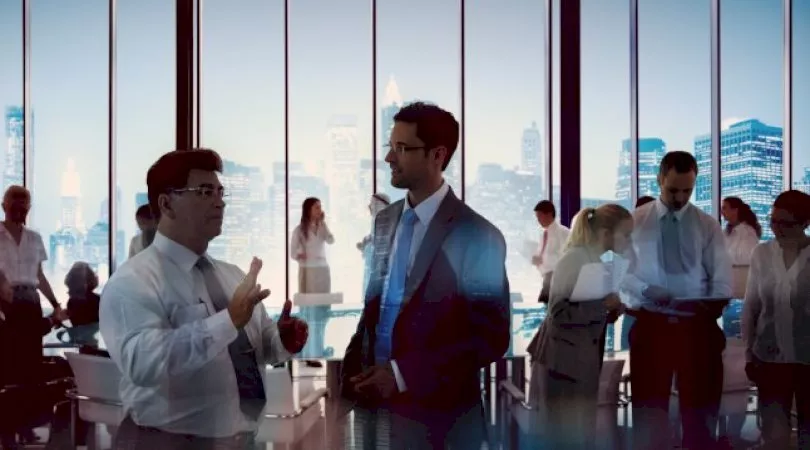 FASEA brings firm restructuring opportunity
Advisers considering exiting the industry because of the upcoming FASEA changes should instead look at restructuring their business, says one adviser.
Speaking as part of Advice Intelligence's advice podcast, Wellthy founder and chief executive Lea Schodel said that there was an opportunity for advisers to offer money coaching instead of leaving the industry.
"As an industry, we should view the upcoming changes as an opportunity to look at how we can adapt existing businesses in a positive way. The industry should see a transition from traditional advice to money coaching as an integrated new approach rather than leaving the industry," Ms Schodel said.
She said the practice had been successful in the US and a similar style of coaching here could help people to understand the psychology of money.
"In Australia, there is currently a gap in the financial planning industry when it comes to the pre-advice stage or money coaching. With advice industry changes, there is an opportunity to shift momentum towards attracting consumers who are not currently engaged with their financial future. Coaching them on money skills would set them up to have a more positive relationship with a financial adviser," Ms Schodel said.
A money coach differs from an adviser as it helps people to understand their key motivators, patterns and behaviours with their finances, she said.
"Without having an understanding of these behavioural aspects, people are unlikely to be able to manage their behaviour and emotions and therefore have difficulty in achieving their financial goals," Ms Schodel said.
Advice Intelligence founder and chief executive Jacqui Henderson agreed with Ms Schodel and said money coaching was a way for advisers who did not want to complete the new FASEA education standards to remain in the industry.
"We think there is a great opportunity for advisers to offer money coaching within their advice offering. Helping clients realise their life goals, and understanding their behaviours toward money, directly impacts their chances of achieving their goals. Integrating technology into this experience also enables their wealth journey to be brought to life," she said.
Ms Henderson said the advice sector was rapidly change due to educational reforms and technology, but there was always room for growth and opportunity.
"The advice space is at a point of evolution - there is opportunity to be gained in this change," she said.
Subscribe to our Newsletter
We Translate Complicated Financial Jargon Into Easy-To-Understand Information For Australians
Your email address will be shared with nestegg and subject to our Privacy Policy
latest articles