SEARCH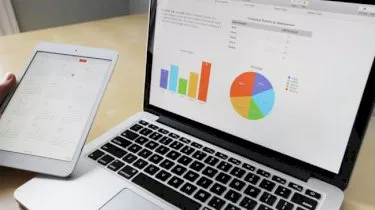 Fees tipped to double in post-FASEA world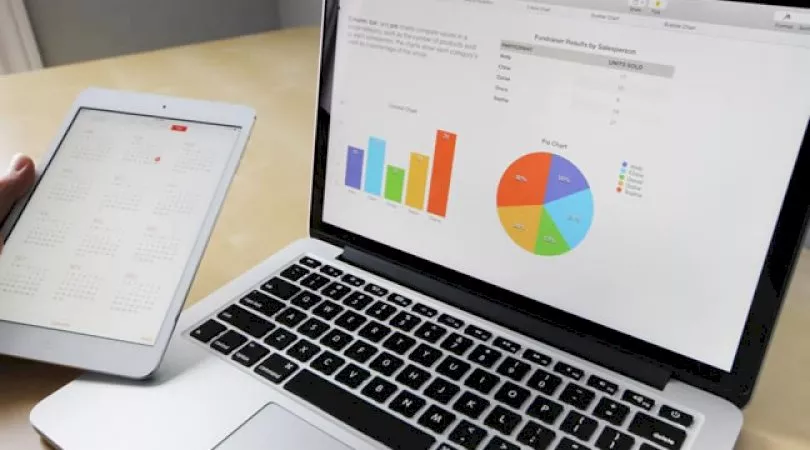 Fees tipped to double in post-FASEA world
The head of a non-aligned licensee predicts the FASEA reforms are likely to lead to a dramatic spike in fees and a higher barrier to entry to advice for potential clients.
Speaking exclusively to ifa, Lifespan Financial Planning chief executive Eugene Ardino said that the more the industry goes down the path of charging for everything an adviser does for a client, the higher the cost of advice.
Now that advisers have to be degree-qualified and spend a minimum of three years at university on top of a professional year, Mr Ardino thinks advisers will not go through all of that to earn the average wage and, as a result, will charge higher hourly rates to clients.
"The unintended consequences of all of this is the entry to advice is going to be higher in terms of what it will cost to pay," Mr Ardino said.
"If you're expecting advisers to charge a fee every time they do something for a client, I expect fees to go up dramatically, like maybe two or three-fold, if that's how you have to run your business rather than having a sort of retainer arrangement."
Another consequence, according to Mr Ardino, is that if some advisers have more passive income streams such as grandfathered trail commissions, then they will need to make sure the rest of their business is generating enough income for it to be viable.
"Look at all your client relationships. Look at your service agreements, and just make sure they are commercial. Make sure that you can provide that service for what you've quoted to be the fee," he said.
"There are a lot of reasons why advisers might have an ongoing fee arrangement where they're over-servicing the client relative to what they're earning, and some of those reasons are going to be wiped out because of FASEA and the royal commission."
Mr Ardino also said it was more important than ever that advisers be able to demonstrate their value to clients.
"Despite the royal commission headlines, my experience with advisers indicates that most advisers don't charge their clients anywhere near enough for the time, effort and service provided," he said.
"So, just as important is to ensure that your service agreements are commercial and that you are not promising too much for too little and as a result not living up to what you have promised because it is unrealistic."
Subscribe to our Newsletter
We Translate Complicated Financial Jargon Into Easy-To-Understand Information For Australians
Your email address will be shared with nestegg and subject to our Privacy Policy
latest articles