SEARCH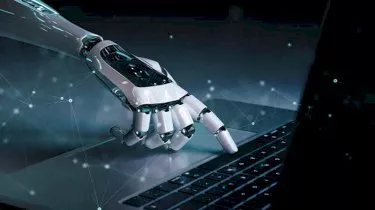 Fidelity turns to metaverse to empower individuals to make 'smart financial decisions'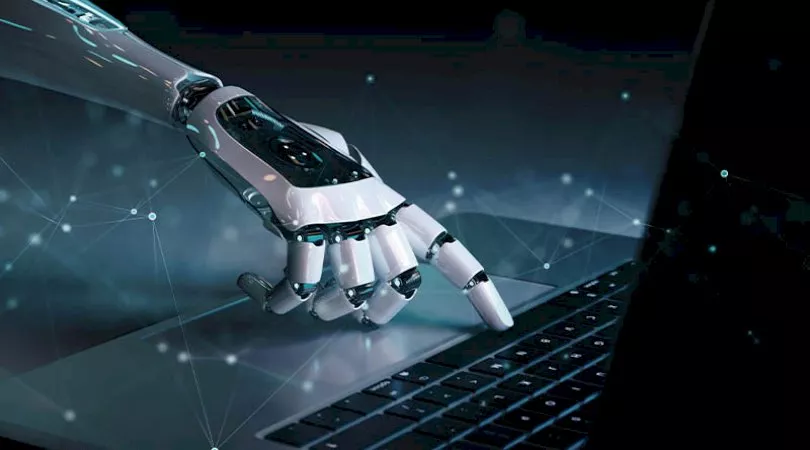 Fidelity turns to metaverse to empower individuals to make 'smart financial decisions'
Fidelity has turned to the metaverse to amplify financial literacy.
Fidelity International has launched a metaverse experience within Decentraland — a 3D virtual world browser-based platform — with the aim to "educate users" on the "importance" of financial planning, money management, and investing.
Named the Fidelity International Campus, the metaverse experience is described as a "unique digital space" that is designed to offer a "fun and engaging" experience for users to learn more about investing and financial planning through interactive games, galleries, and experiences.
"With awareness and interest in the metaverse continuing to increase, the Fidelity International Campus provides access to practical financial knowledge to a wide audience, especially to younger generations who are highly engaged with in Web3 technology," said Emmanuelle Pecenicic, head of digital propositions and partnerships, Asia-Pacific ex-Japan.
"It represents a new frontier in financial education, providing a dynamic and engaging way for users to learn about finance in the digital age."
According to Fidelity, the metaverse offers a "unique opportunity" to create immersive virtual environments to educate and communicate with people across the globe.
As such, one of the experiences Fidelity offers in its virtual world is the Game of Life, which allows users to simulate real-life financial scenarios and explore how to make smart financial decisions.
"By offering an interactive and entertaining environment, we aim to encourage more people to improve their financial literacy, and ultimately build better financial futures," said Ms Pecenicic.
Fidelity's carefully crafted virtual world also allows visitors to unlock digital assets such as non-fungible tokens (NFTs) and exclusive Decentraland wearables.
Last year, while speaking at the FPA Professionals Summit, the chief executive officer of the then Financial Planning Association (FPA) — now the Financial Advice Association Australia — Sarah Abood said that, in the near future, advisers would need to think about technology in the context of its potential to amplify humanity.
Namely, she predicted that AI would soon give advisers the opportunity to create avatars of themselves and serve their clients in the metaverse.
"We're talking 2030 here," Ms Abood said at the time.
"I do believe that financial planners will have avatars online and they will be able to do a lot of straightforward engagement with their clients. I think the future is amazing and technology is amazing."
About the author
Subscribe to our Newsletter
We Translate Complicated Financial Jargon Into Easy-To-Understand Information For Australians
Your email address will be shared with nestegg and subject to our Privacy Policy
latest articles