SEARCH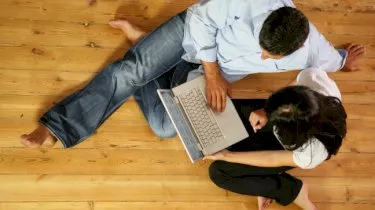 Financial literacy website to improve product knowledge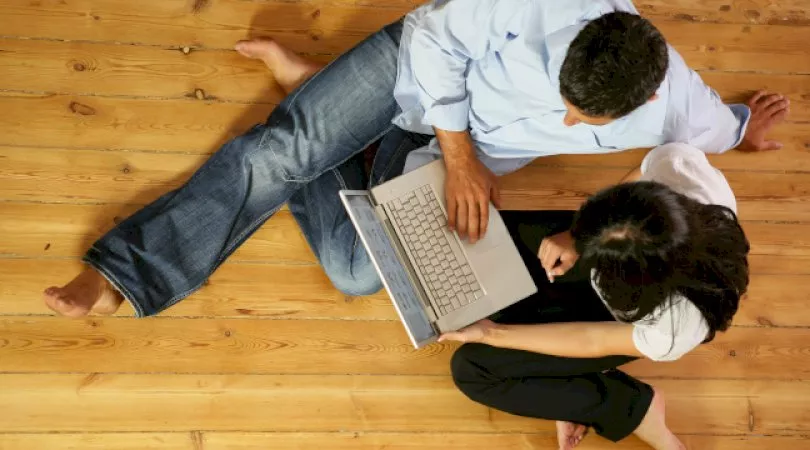 Financial literacy website to improve product knowledge
The founder of a NAB-aligned dealer group has partnered with a former fund manager to introduce a financial literacy website aimed at changing the way advisers and clients learn about products.
Speaking to Adviser Innovation's sister title ifa, the creators of Inferwise.com.au - John Godfrey, previous founding director of Godfrey Pembroke, and Tim McGowen, who founded Fortitude Capital - said the new site is not only intended to educate clients, but to allow advisers to learn about products and earn CPD points online.
For now, Inferwise is free to use both for consumers and advisers. Mr McGowen said the idea for the website came after his realising that conferences to promote his product were ineffective in capturing advisers.
"I was a fund manager promoting my product through the conference circuit, spending $30,000 to present my product to a conference full of advisers who were there for their learning. I found it very inefficient in terms of the contact between the product issuer and their adviser audience," he said.
"None of [the conference material] is online; it's all paper-based. So [Inferwise] is a way of bringing everything online."
"It might shake up the conference circuit a little bit and enable advisers to do their learning on an app on the way to work rather than having to go to conferences to earn five points."
Mr Godfrey describes Inferwise as a library of financial topics which take seven to 10 minutes to read and which are then followed by a five-question quiz.
The quiz results may then be forwarded to an adviser, who had his or her client learn the topic, or a licensee that wants to know where its advisers are on a particular product.
"We present a way [that] rather than reading about the investment manager and their philosophy and their portfolio construction, [advisers] can watch a video. We then put in information from the product disclosure statement so an adviser can come onto the website, test their understanding of the product and have a form of evidence of their expertise," Mr McGowen said.
"Under the best interest duty, an adviser has to be able to prove their expertise on a product or an advice topic. So this is a way of giving them expertise over a product and having proof of evidence via giving them professional development points or CPD points."
As for the clients, some of the topic learning material is provided by Thomson Reuters' Australian financial planning handbook, Mr Godfrey said.
The content is written at a Year 10 literacy level and clients and advisers can receive notifications should the facts change.
Mr Godfrey believes that advisers can use clients' quiz scores as a way to know their clients are providing informed consent.
"Others have suggested that before a client comes in, and they're going to be talking about estate planning, send the [client] to Inferwise. Have the client read it, do the quiz, the adviser will get the results and then they'll know what bits [the client] is strong on and not so strong and concentrate on those," Mr Godfrey said.
"So it's an efficient way of doing it. Time is money these days for everybody. It almost speeds up the process and makes for deeper insight."
Subscribe to our Newsletter
We Translate Complicated Financial Jargon Into Easy-To-Understand Information For Australians
Your email address will be shared with nestegg and subject to our Privacy Policy
latest articles