SEARCH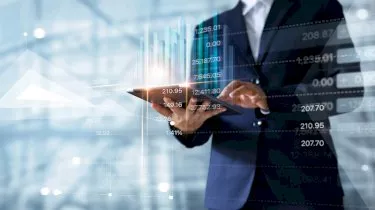 Financial services set to increase uptake of AI and blockchain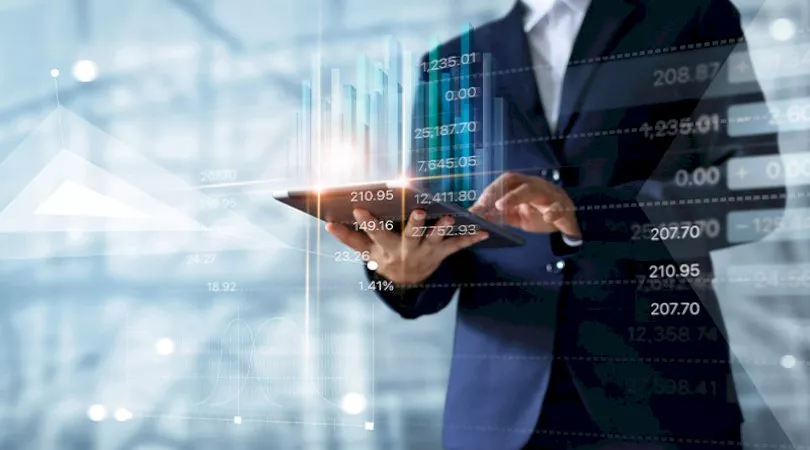 Financial services set to increase uptake of AI and blockchain
Companies are planning to invest more into a range of emerging technologies.
Artificial intelligence and blockchain technology are expected to be key areas of investment for financial services companies in the coming years due to rising client expectations.
Eighty-two per cent of customer experience professionals in the financial services industry said they expect to invest more into AI assistants over the next two years according to a survey conducted by software company Talkdesk.
An increased investment into blockchain technology is expected by 68 per cent of respondents, while 78 per cent said they expect to spend more on partner ecosystems.
"To survive and thrive today, financial services and insurance providers must adapt to deliver personalized and proactive service that maintains high levels of data security and integrity," said David Gardner, vice-president of research and insights at Talkdesk.
"Many plan to turn to AI, partner ecosystems, and blockchain technologies to meet the rising demands of their clients and facilitate the secure flow of information to the right places for more tailored support."
Eighty-nine per cent of survey respondents said they believe clients now expect faster service and support compared to a year ago, while 82 per cent believe there are increasing expectations for companies to proactively anticipate and resolve client needs.
Privacy and security are also a major concern, with 85 per cent of respondents stating that their clients are now more concerned about how their personal and financial information is being securely managed.
Blockchain is believed to hold the greatest potential in enabling companies to reach new clients and enhance security, while AI is expected to increase the accuracy and speed of support.
Thirty-seven per cent of companies said they were still exploring how they might be able to implement AI assistants or blockchain into their businesses.
A recent report from global asset manager PGIM found that technological disruption would be a major benefit for the financial services sector.
About the author
Subscribe to our Newsletter
We Translate Complicated Financial Jargon Into Easy-To-Understand Information For Australians
Your email address will be shared with nestegg and subject to our Privacy Policy
latest articles