SEARCH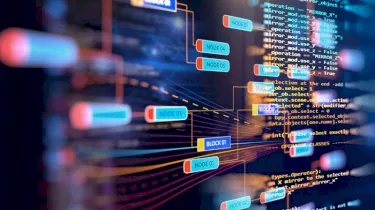 FinClear launches digital facility for unlisted securities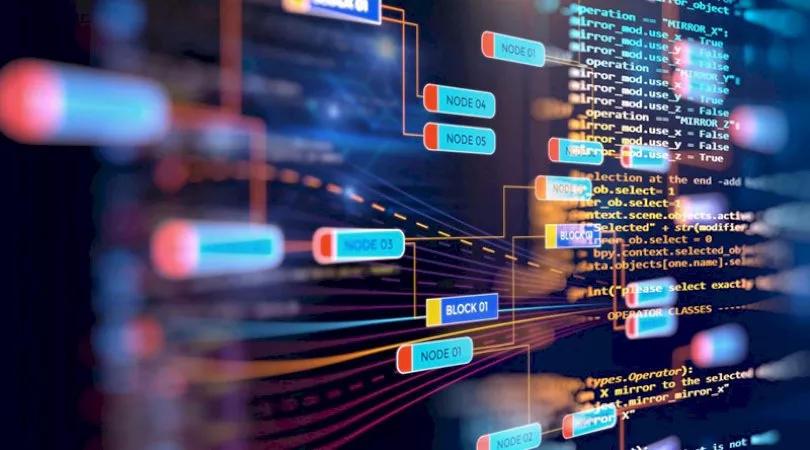 FinClear launches digital facility for unlisted securities
The firm said that its unlisted liquidity venue would be an important step forward in Australian market evolution.
Australian fintech company FinClear has announced the launch of FCX, a registry for unlisted securities based on distributed ledger technology (DLT).
FCX is now live as a digital registry for unlisted companies, while capital raising tools are set to be added later this year ahead of a fully licensed liquidity venue with same-day settlement opening next year.
"This is a response to massive demand and need in this market," said FinClear CEO David Ferrall.
"Growing companies find it difficult to raise capital, and equally, institutions and VCs find it difficult to invest in growing companies because of the way unlisted capital has to be structured today. FCX solves for all of that, as well as reducing pressure on young companies to list too early."
FCX already hosts FinClear's own unlisted shares on a digital register.
The firm also named Dean Jagger, formerly of Automic Group and Link Market Services, as the head of FCX.
"Having managed share registries in every capacity over my career I see FCX as a step change in the way companies issue, manage and raise capital in this country," Mr Jagger said.
"We already have a strong pipeline of companies waiting to bring their registries on to FCX before we launch our capital raising tools later this year. And, of course, I'm most excited for the ultimate goal which we will reach next year when we open our unlisted liquidity venue to participants."
Both Mr Ferrall and Mr Jagger will appear on this week's episode of the ifa Show.
Commenting on the launch of FCX, the founder of major FinClear investor King River Capital, Chris Barter, said that Australia had so much potential as a tech powerhouse, but suggested that the current market structure does more to hamper it than help.
"There is no junior bourse for young companies; the VC/PE ecosystem is very fragmented; and government and regulatory structures around startups and scale-ups make it very difficult for investors to exit when they want to without the company listing or diluting capital," he said.
"FCX addresses all these issues – it could very well become an essential step on the growth journey of successful Australian companies and will be a global first in executing this on blockchain, making FinClear a Web3 pioneer."
FinClear said that FCX leveraged its established infrastructure and expertise in listed security. Since the firm was established in 2015, it has grown to host more than $130 billion on HIN.
"The benefits of individuals holding their investments in their own names on HIN are very well established, and are fit for a lifetime of wealth creation – from young self-directed investors right through to family offices," said Mr Ferrall.
"I see a future where unlisted and listed investments are held side-by-side on HIN, and I see FCX playing a part in making that happen."

About the author
Subscribe to our Newsletter
We Translate Complicated Financial Jargon Into Easy-To-Understand Information For Australians
Your email address will be shared with nestegg and subject to our Privacy Policy
latest articles