SEARCH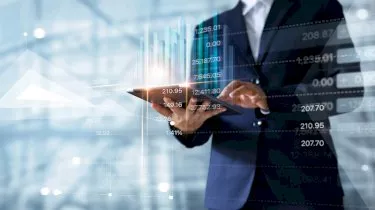 FinClear launches HIN-based securities lending platform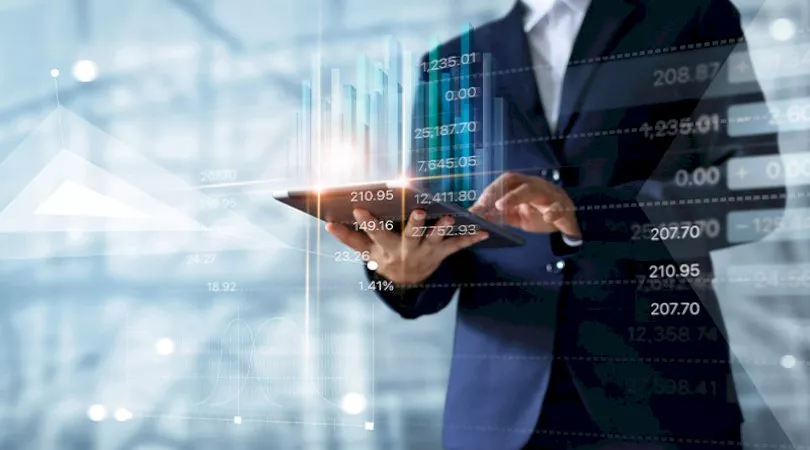 FinClear launches HIN-based securities lending platform
Australian wealth management technology provider FinClear has launched the first HIN-based securities borrowing and lending platform.
Securities borrowing and lending in Australia has previously been the domain of investment banks, who hold portfolios of stocks to lend to institutions to service clients who want to undertake strategies including hedging, derivatives trading and short selling.
FinClear's model allows wholesale holders of equities to lend directly to other wholesale investors, bypassing traditional cost barriers of the custody model and opening the market up to more participants, as well as a much wider universe of stocks.
"FinClear is essentially acting as a bridge between those who own the securities and those who want to borrow them on a HIN-based platform," FinClear head of equity finance, Alev Dover, said.
"This opens up two important strategies to the Australian investment community. Firstly, wholesale investors can put their investments to work - rather than just holding what would be considered dormant stocks, they can earn revenue from them by lending them out, while still implementing their fundamental long strategies. Secondly, smaller institutions who have been locked out of the exclusive investment banking 'club' either by price or just their size, are able to borrow stock to execute more sophisticated strategies."
The platform also brings a new universe of equities to the table, adding an additional alternative to increase liquidity and price discovery for the market, Ms Dover said.
"Because we avoid the 'carry cost', our model is much more efficient and cost-effective," she said. "It allows borrowers to find illiquid and difficult to access securities that the investment banks are unlikely to hold."
The new model is made possible by FinClear's HIN platform, which allows investors to maintain their investments on their own Holder Identification Number instead of adding their holdings to a 'pool' inside a wrap platform or other custodial managed investment.
The FinClear model, which has gained traction quickly since it was launched in 2018, has captured over $5 billion in direct holdings via wholesale providers including stockbrokers, financial advisers, small-to-medium super funds and institutions.
FinClear's securities lending model is bound by the same laws and regulations as the traditional custodial model, but has the benefit of being much more transparent, said Ms Dover.
"The world's biggest institutions, including state governments and largest super funds, are some of the most significant lenders for these types of strategies, operating in an extremely tightly and well-regulated market," she said.
"Our model operates in the same environment but lowers counterparty risk, and creates a more open playing field for Australian wholesale and sophisticated investors."
Subscribe to our Newsletter
We Translate Complicated Financial Jargon Into Easy-To-Understand Information For Australians
Your email address will be shared with nestegg and subject to our Privacy Policy
latest articles