SEARCH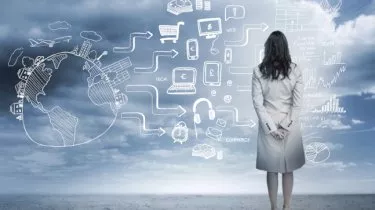 FinClear positions itself as wrap platform alternative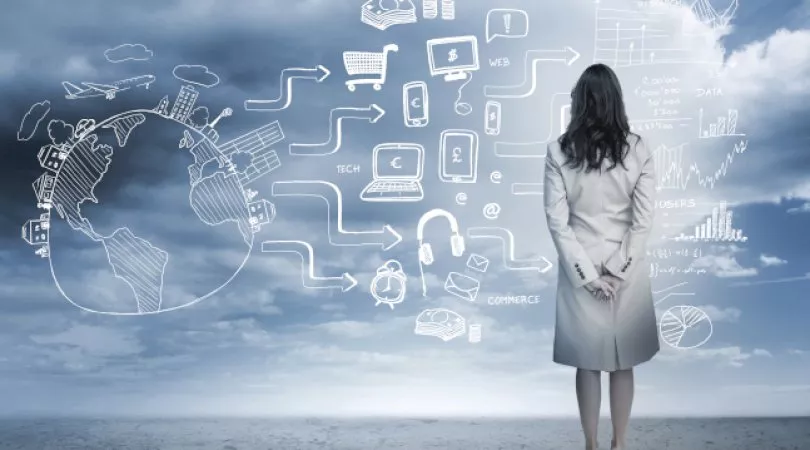 FinClear positions itself as wrap platform alternative
FinClear has launched in Australia as a new zero-brokerage, non-custodial alternative to wrap platforms allowing advisers to hold their clients' investments on their own Holder Identification Number.
FinClear claims it is the first such platform launch in over 30 years and that it is the only company to own the full technology and licensing chain from desktop to the Clearing House Electronic Subregister System (CHESS).
This ownership enables advisers to hold their clients' investments on their own unique Holder Identification Number (HIN) allowing for direct ownership by the end investor.
FinClear managing director David Ferrall told Adviser Innovation sister title ifa that the business spent a year talking to financial planners about what they needed to bring to market and that's how they came up with the platform.
"If you think about a planner and what he's trying to do is he's trying to grow his customer base and he's trying to do it from an efficiency and a scale perspective where for every client he brings on, he doesn't have to go and employ another adviser," he said.
"The way to do that is via managed accounts and so what we will be bringing to market are managed accounts via HIN capability."
The business bought a new technology business to underpin the business, Mr Ferrall said, which in the short term could not be replicated.
"We can now say, through those acquisitions, we have a business that no one else can replicate in a short term in Australia in terms of capabilities and technology stack. There is no other broker that owns the technology that underpins their business," he said.
The company counts CBA's CommSec as a client and Mr Ferrall said it was clearing a large amount of retail transactions in Australia due to acquiring new technologies.
"We can make the claim that along with our own activity, our technology now clears and settles at least 50 per cent of every retail transaction in Australia. That's a big claim to make, but we can make that claim," he said.
All of this enables advisers to access the investment process at a significantly cheaper rate than a comparable portfolio held in a custodial wrap model and Mr Ferrall said this gave the company a great position.
"Our managed account solutions will be a fixed price and they will be zero brokerage and zero movement costs, so there'll be no transactional costs. There'll be a fixed pricing, which is vastly different to the platforms at the moment," he said.
Ultimately the company was able to do all of this due to owning the technology stack on which the company operates, said Mr Ferrall.
"There's no other broker, clearer, wholesaler, financial service provider that can make that claim," he said.
"Anyone you go to, they are generally paying a margin to someone else to provide technology for connectivity or whatever."
Mr Ferrall said there was millions in assets held on bank platforms and as advisers became independent they needed more platforms they could go to.
"We're not necessarily going to come out and say we are going head to head against the likes of Netwealth and Praemium," he said.
"What we're saying is we're sitting in the middle here, and we are the alternative for those financial planners' independence that prefer holding their assets, their clients' assets directly and not on a custodial platform."
Subscribe to our Newsletter
We Translate Complicated Financial Jargon Into Easy-To-Understand Information For Australians
Your email address will be shared with nestegg and subject to our Privacy Policy
latest articles