SEARCH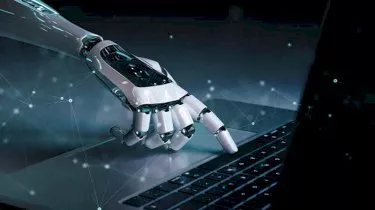 Firm pays $269m over hidden robo-adviser fees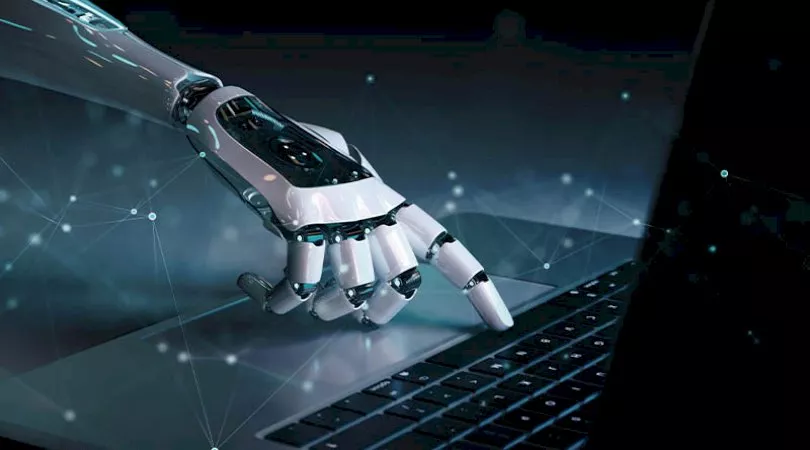 Firm pays $269m over hidden robo-adviser fees
The firm has settled charges brought by the US Securities and Exchange Commission.
Charles Schwab has agreed to pay US$187 million ($269 million) to settle an investigation by the US Securities and Exchange Commission (SEC) regarding hidden fees for the firm's robo-adviser product, Schwab Intelligent Portfolios.
The SEC alleged that, between March 2015 and November 2018, Schwab failed to disclose that the amount of cash in its robo-adviser portfolios was allocated in a manner that the firm's own internal analyses showed would be less profitable for clients under most market conditions.
While Schwab promoted its robo-adviser as having no advisory or hidden fees, the SEC argued that the firm did not inform its clients about this 'cash drag' on their investments.
According to the securities regulator, Schwab profited from the cash allocations by sweeping the cash to its affiliate bank, loaning it out, and then keeping the difference between the interest it earned on the loans and what it paid in interest to robo-adviser clients.
"Schwab claimed that the amount of cash in its robo-adviser portfolios was decided by sophisticated economic algorithms meant to optimise its clients' returns when in reality it was decided by how much money the company wanted to make," Gurbir Grewal, the director of the SEC's division of enforcement, said in a statement on Monday local time.
"Schwab's conduct was egregious and today's action sends a clear message to advisers that they need to be transparent with clients about hidden fees and how such fees affect clients' returns."
Locally, the Association of Independently Owned Financial Professionals (AIOFP) has made its opposition to robo-advice abundantly clear.
Late last year, the organisation claimed that the government was pursuing the introduction of robo-advice despite the fact that it had not worked anywhere else in the world.
Commenting on the SEC's findings, AIOFP executive director Peter Johnston reiterated his opposition to robo-advice in a written statement to ifa on Tuesday.
"Robo-advice is closely related to the vertically integrated model institutions have been using over the past 30 years where inhouse advisers sell in-house expensively priced products to unsuspecting customers," Mr Johnston said.
"Robo-advice is a digital version of this profoundly conflicted strategy without humans dealing face to face with customers," he added.
Meanwhile, in an opinion piece for ifa earlier this year, iFactFind COO Bill Taylor wrote that the US market demonstrated that there was a place for robo-advice, particularly for young people and those with low account balances.
However, he noted that one fundamental difference between professional advice and robo-advice would always limit the effectiveness of the latter - the quality of client information.
"Professional financial advisers gather and examine large amounts of client information, which informs their advice recommendations," Mr Taylor said in February.
"Robo-platforms, on the other hand, generally offer a limited investment service, namely a simple portfolio matched to a client's risk tolerance based on a relatively short, one-off online survey."
Charles Schwab, which closed its Australian office in 2019, did not admit or deny the SEC's findings as part of its US$187 million settlement, which includes a US$135 million civil penalty and US$52 million in disgorgement and prejudgment interest.
"The SEC Order acknowledges that Schwab addressed these matters years ago," the firm said.
"We believe resolving the matter in this way is in the best interests of our clients, company, and stockholders as it allows us to remain focused on helping our clients invest for the future."

About the author
Subscribe to our Newsletter
We Translate Complicated Financial Jargon Into Easy-To-Understand Information For Australians
Your email address will be shared with nestegg and subject to our Privacy Policy
latest articles