SEARCH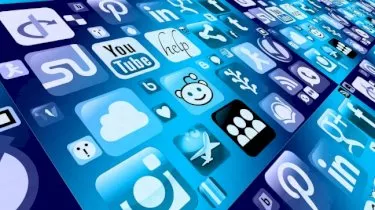 FPA warns against resisting fintech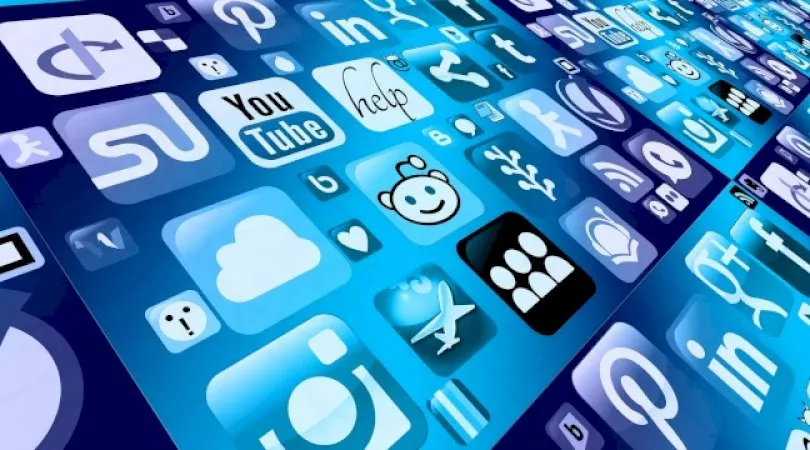 FPA warns against resisting fintech
The Financial Planning Association has released a whitepaper connecting fintech services to their relevant stage in the advice process, warning the growth of fintech services shouldn't be fought.
The whitepaper, released as part of the FPA's 2017 Professionals Congress, examines multiple fintech vendors and links their service offering to its relevant stage of the advice process.
The stages of the planning process that the whitepaper addressed specifically included determining the scope of engagement, establishing goals and objectives, assessing financial situation, developing an SOA, implementation, and review, with many fintech providers addressing more than one of these.
In his opening address to the congress' delegates, FPA chair Neil Kendall said advisers need to embrace technology within their own practices or risk becoming "the next taxi drivers" - referring to the damage inflicted on the taxi industry by ride-sharing apps like Uber.
"We can't fight progress, it's going to happen. I'm sure that horse and cart drivers have given up protesting and moved on," he said.
"It's a fight we need to be on the right side of, so work out what it means for you, and what it means for your clients."
Mr Kendall said the constant changes and challenges posed to financial advisers by changing regulation, legislation, client expectation and more meant technology will not be abated by technology, but that new fintech services will make them more manageable.
"Automation isn't going to solve those complex problems, it's not going to make our lives easier, but it will make our advice better if we embrace it; but it gives us more time to think, consider and contemplate solutions for people's circumstances, more time to spend with clients," he said.
Subscribe to our Newsletter
We Translate Complicated Financial Jargon Into Easy-To-Understand Information For Australians
Your email address will be shared with nestegg and subject to our Privacy Policy
latest articles