SEARCH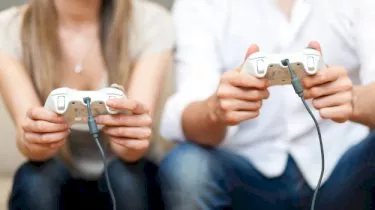 Gamification 'invaluable' to client engagement: EY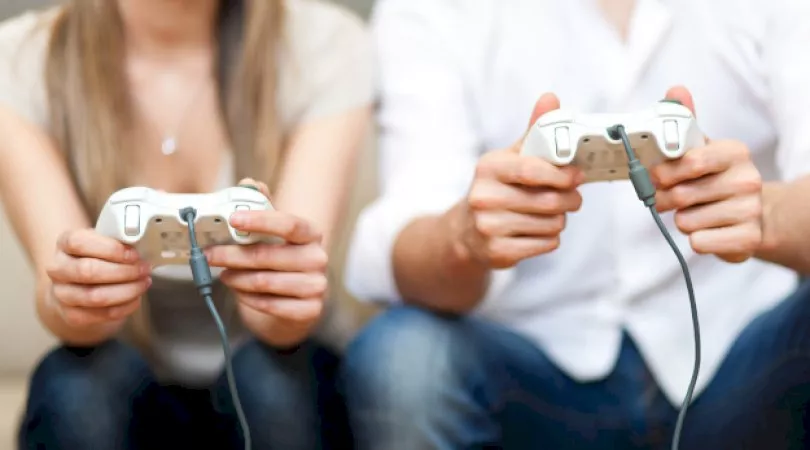 Gamification 'invaluable' to client engagement: EY
Gamification of the wealth management industry could enable financial advisers to more deeply engage with and educate their clients about their investments, according to consultancy firm EY.
In a blog post, EY global wealth and asset management sector leader Mike Lee said a number of wealth management firms have begun to investigate the use of video games to create "enjoyable, empowering moments" for clients to help guide their behaviour as investors.
"Game creators have an incredible ability to create complex virtual worlds that are easy and exciting to explore.  This amazing dynamic exerts a strong pull over every gamer," he said.
"In a fascinating example of cross-industry convergence, wealth and asset management firms are hoping they can pull off the same trick."
Mr Lee said there were many difficulties associated with long-term investment planning, including clients feeling overwhelmed or simply procrastinating, but that gamification may offer a solution to this problem.
"Financial planning and investing are complex activities that, ironically, can feel unrewarding.  And while most of us understand the importance of long-term goals, they often seem remote from the challenges of our everyday lives," he said.
"If the investment industry builds on this behavioral approach, gamification could be invaluable in educating clients."
Gamification would allow advisers to simplify complex issues and teach clients about complicated techniques using a similar reward system to that present in conventional video games, he said.
"So how might the gamification of financial planning look? Clients would interact with their personal and financial goals through their firm's game-based app. This approach could use retail bonuses like a free coffee to reward initial engagement," Mr Lee added.
"It might even provide a virtual reality simulation of investment benefits for clients and their families. This would allow clients to visualize the benefits of their financial decisions, creating a stronger emotional desire to achieve their investment goals."
Subscribe to our Newsletter
We Translate Complicated Financial Jargon Into Easy-To-Understand Information For Australians
Your email address will be shared with nestegg and subject to our Privacy Policy
latest articles