SEARCH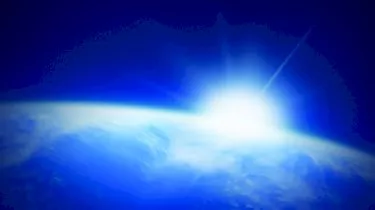 Global innovators put off by insto influence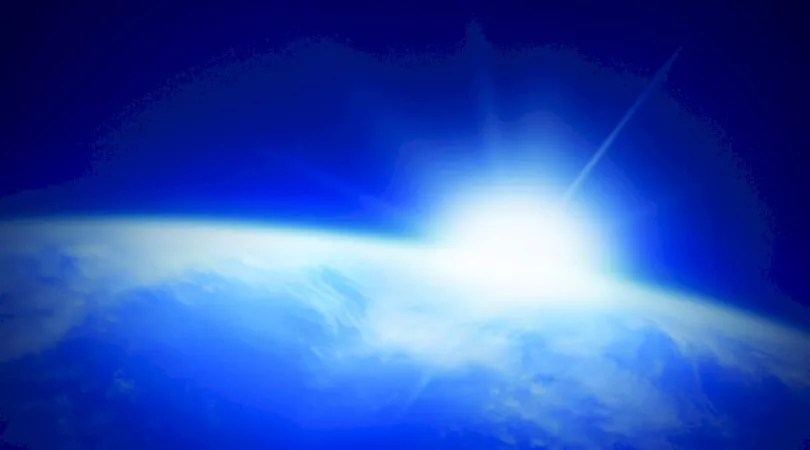 Global innovators put off by insto influence
Australian advisers are missing out on potentially transformative technology solutions because global tech providers are turned off by the enduring control of licensees and institutions. 
Reflecting on his most recent study tour to the US, Implemented Portolios co-founder Santi Burridge said a number of innovative players say they would enter the Australian market only if and when the independent advice movement has grown considerably.
"In Australia, the innovative vendors won't come until the industry is no longer gate-keepered," Mr Burridge lamented, off the back of meetings with such vendors.
"The move [of advisers] from the [institutional] wire-houses to the independent space [in the US] is largely what has driven the boom in innovation. The vendors, the tech providers, have all followed that movement."
Examples of innovations being missed out on in Australia include the greater access to open architecture of "open API pipes", which facilitates the provision of a "consistent and scaleable client experience", Mr Burridge said.
Also reflecting on what he has learnt from the IP Study Tour in the US, Jonathan Elliott, principal wealth adviser at Collins SBA in Hobart, said there are additional and frustrating conditions in Australia that thwart access to innovative solutions to drive efficiencies and best practice.
"The regime we operate under is designed to ultimately deliver a product, but often in our business, we are offering pure advice, or trying to," Mr Elliott said.
"That's where the conflict occurs with licensees because they don't get it — especially bigger licensees with salaried people whose goals are to deliver outcomes to that organisation."
However, Netwealth Advice Group general manager Simon Micallef said that while licensees are often the gatekeepers who decide which technology solutions are adopted by advisers, having more innovative licensees can and will be helpful rather than a hindrance.
"It all depends on the leadership of the dealer group and the culture of the specific licensee," he said.
"In reality, individuals in the IFA space will drive this and they need to change the tide and let their licensee know. If your dealer group is transactional, this can't happen, but if they are open then it could."
Subscribe to our Newsletter
We Translate Complicated Financial Jargon Into Easy-To-Understand Information For Australians
Your email address will be shared with nestegg and subject to our Privacy Policy
latest articles