SEARCH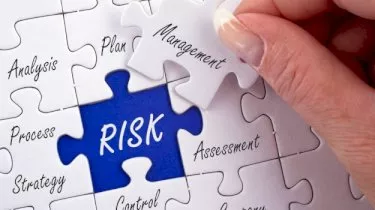 Goals-based advice limited by risk tolerance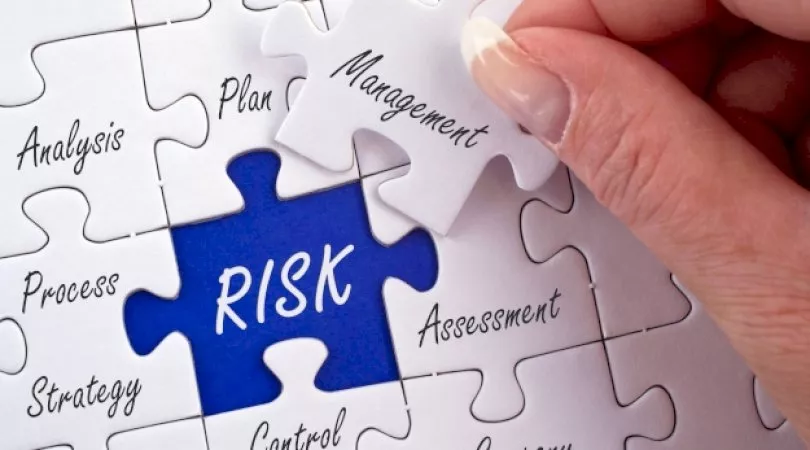 Goals-based advice limited by risk tolerance
Advisers are being prevented from providing genuine goals-based advice to their clients due to an over-dependence on risk tolerance coupled with a lack of accurate risk measurement processes, according to global actuarial services provider Milliman.
In an article on its website, Milliman said, "It may come as a surprise to investors that financial advice has historically tended to have little relationship to their goals. Rather, it has had much more to do with how comfortable an investor is with a particular product."
The firm added that, "A shift is underway. [Advisers are] moving client objectives to the forefront of the advice process rather than building advice on compliance-driven measures aimed at minimising internal business risk".
Milliman said a key issue advisers must address is the over reliance on risk tolerance - a central building block of most financial planning advice - which is creating a compliance-led pathway that fails to achieve client goals.
"Aggressive investors are most likely to be recommended growth investments such as shares, while more conservative investors (who are more likely to sell after a big market downturn) are most likely to be recommended defensive investments such as bonds or cash," the firm said.
"This risk profile provides a paper trail that, at least superficially, satisfies businesses' compliance requirements.
"Unfortunately, this compliance-led advice pathway has little to do with an investor achieving his or her goals."
The firm added that risk tolerance as a measurement is problematic in achieving client goals because it determines the amount of risk the client can withstand emotionally.
Milliman urged advisers to implement a risk capacity measurement, which takes into account how much risk a client can (or should) take in order to achieve their goals.
"Introducing this measure into the advice process brings an entirely different focus. A product is just one potential component of a broader, holistic strategy, which is directly tied to an investor's personal goals, not just levels of personal comfort," the firm said.
"It also introduces a level of tension where real advice - and difficult discussions - begin.
"Good financial planners play a key role to helping investors understand their options and nudging them towards the financial and lifestyle changes they require if they are to reach their goals.
"This is not easy territory - but it is the realm of genuine advice."
Subscribe to our Newsletter
We Translate Complicated Financial Jargon Into Easy-To-Understand Information For Australians
Your email address will be shared with nestegg and subject to our Privacy Policy
latest articles