SEARCH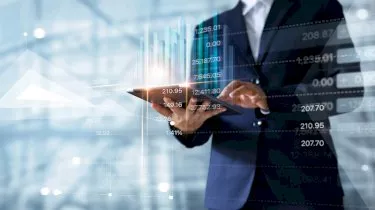 HNW investors lack awareness and understanding of digital platforms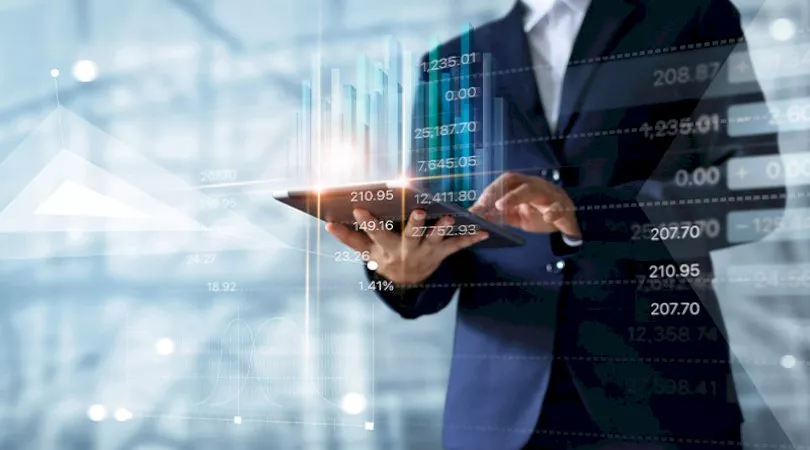 HNW investors lack awareness and understanding of digital platforms
More than half of high-net-worth investors are still relying on spreadsheets to track their portfolios.
Only 11 per cent of high-net-worth (HNW) investors currently have access to an online digital portal to track their portfolio performance and just 5 per cent use a smart device app or investment platform.
More than half of HNW investors said they would welcome the ability to access and manage their entire investment portfolio via a single digital experience according to research commissioned by Praemium and conducted by Investment Trends.
In contrast, 40 per cent of respondents did not consider a digital experience to be important, which Praemium said could be explained by a lack of understanding about the potential benefits.
Over half of the HNW investors surveyed said they tracked their portfolio performance manually using a spreadsheet and a quarter looked at each of their investments separately.
"The growing need for a digital experience is becoming increasingly important to investors," said Praemium chief commercial officer Mat Walker.
"However, for both investors and advisers alike there is a lack of awareness around a platform's ability to offer a digital experience that provides a single view of an investor's total wealth portfolio."
Praemium said that its latest findings mirrored research it conducted last year that found advisers managed multiple systems and spreadsheets to provide clients with total wealth reporting and spent an additional two hours per client.
Those HNW investors who did have their investments managed on a platform identified online access, tax reporting, time savings and less paperwork as their most valued benefits.
For individuals with $1 million to $2.5 million in investable assets, assistance with tax reporting, scenario testing, automated reporting and a more user-friendly interface were the main improvements sought in a digital service, while higher-net-worth individuals required greater customisation and improved customer service.
Just under 30 per cent of HNW investors do not currently use an adviser, according to Praemium.
"The HNW market is $2.77 trillion in size and Praemium administers and/or provides consolidated reporting on around 9 per cent of that," said Mr Walker.
"To support this unique market leading position, we've worked closely with private wealth advisers and IFAs and invested significantly in our platform to deliver that total wealth picture across a breadth of investment assets and client types via a digital client portal."

About the author
Subscribe to our Newsletter
We Translate Complicated Financial Jargon Into Easy-To-Understand Information For Australians
Your email address will be shared with nestegg and subject to our Privacy Policy
latest articles