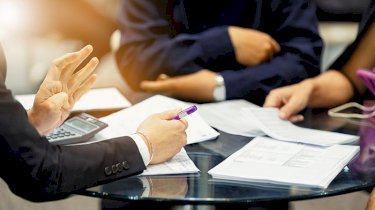 How this graduate adviser wrote her own PY program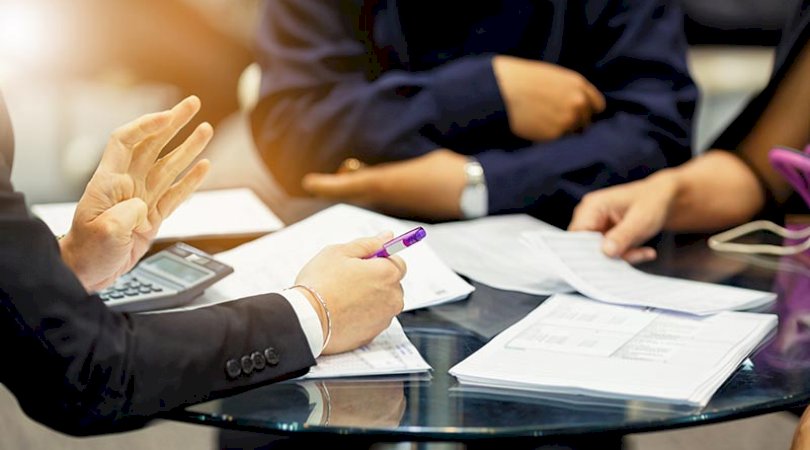 How this graduate adviser wrote her own PY program
While many practice principals are keen to bring new blood into their business, they often don't have the time to devise a compliant professional year program that can support graduates. One new adviser took the initiative and made her own plan so she wouldn't miss out on an opportunity with a great business.
In a recent episode of the Goals Based Advice podcast, recent advice industry entrant Azaria Bell explained how she wrote her own PY plan before meeting with a prospective employer – Mad About LIFE principal adviser Jodie Douglas – to ensure there were no barriers to getting the role.
"When Jodie approached me about working at Mad About LIFE, I thought 'I need to come prepared and tell them exactly what I need in terms of the professional year'," Ms Bell said.
"I had read through the FASEA guidance and wrote out a one-page summary of what needs to happen in first quarter, second quarter, third and fourth, what I need to do, what my employer needs to do, and what that looks like.
"Because from my understanding there is so much going on in advice businesses at the moment that the last thing they're doing is voluntarily jumping on the FASEA website and reading about the professional year."
Ms Douglas said Ms Bell's proactive approach helped her to feel reassured about the requirements of supporting an advice graduate, and confident that Ms Bell was the right fit for an advice associate role in her business.
"My problem as an adviser is I've heard about all this professional year stuff, but what do we actually have to do? I had no clue," Ms Douglas said.
"Rather than an adviser having to baby that person and get them into the professional year, it was helpful to have someone who had the confidence to say 'this is how I want to do it' so all I had to say was I'm going to support you with that."
Ms Bell said she believed the professional year requirement was an excellent confidence-builder and pathway into advice for young professionals, but understood adviser concerns around the resourcing requirements of putting together a PY program.
"A lot of my peers at university who did a finance degree will go into these big firms and have a structured graduate year, so I did worry how I was going to go from a uni graduate to an adviser," Ms Bell said.
"It's a big jump and there was never really a clear or structured pathway to get me there, so having the professional year has been my alternative to having a graduate year.
"I know a lot of advisers will openly say it's too much time and too much work so you start to think 'I'm quite a liability now', but because Jodie was so supportive of it, it wasn't even a question."

About the author
Subscribe to our Newsletter
We Translate Complicated Financial Jargon Into Easy-To-Understand Information For Australians
Your email address will be shared with nestegg and subject to our Privacy Policy
latest articles