SEARCH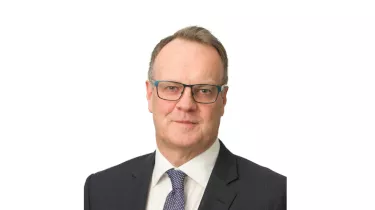 How advisers 'changed the game' with clients in COVID-19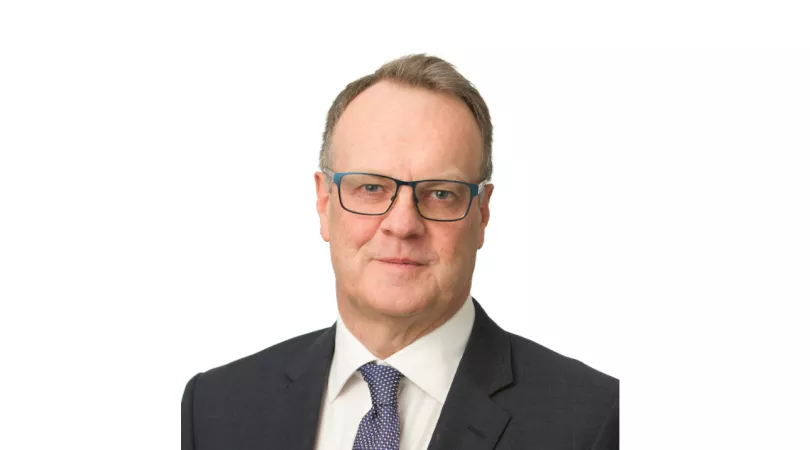 How advisers 'changed the game' with clients in COVID-19
The pandemic has seen advisers adopt new communication and technology strategies that have improved the public reputation of the industry and positively impacted the bottom line of many businesses, an industry M&A consultant has said.
Steve Prendeville, managing director at Forte Asset Solutions and Forte Dealer Solutions, who will speak at Adviser Innovation sister title ifa's Client Experience Workshop 2020, said he has seen first-hand how advisers have excelled at satisfying customers and displaying value during the pandemic.
Mr Prendeville said that all successful advisers had one thing in common: through the pandemic, they saw satisfaction from their clients skyrocket due to communication, stepping up engagement strategies and providing support to their clients that really needed help.
Mr Prendeville said that the pandemic had changed the rules around engagement and the majority of clients needed a high level of comfort when markets fell across the world in response to the new threat.
"The common response across clients was – " you have been telling us for years that there would be a shock to the system and that is why we have diversified portfolios, we just didn't know what would be the trigger"," he said.
"The level of education that has been provided over the years tempered any fearful response." 
Mr Prendeville said the second revelation was the appreciation of the service and depth of relationships. 
"Businesses on the whole found themselves in the middle of mass and individual information delivery. Accountants and financial planners were on the frontline in advising clients and businesses what stimulus packages were available on a state and national basis and how to access them," he said.
"Many businesses had to adopt new technology and educate their staff and clients on the new technology, be that virtual meetings, cloud based sharing of information, digital signatures, personal cash flow management tools and other initiatives. There was also a growth of referrals and new business generation as clients told family, friends and colleagues of how their adviser had helped them."
Mr Prendeville said that there is now a perfect opportunity for advisers to focus on engagement and communication with clients which can boost client retention and practice growth.
For advisers, websites can become centres of information with multiple subjects as the use of video increases according to Mr Prendeville. Communication also needs to be enhanced on an individual and mass basis. Messaging can also become clear and importantly pro-active and this will continue going forward.
"The reliance on face to face meetings was immediately taken away but replaced by digital meetings and both parties appreciated the ease and convenience of such meetings. Productivity gains were significant for all given the reduction of travel time and also conversations were very focused and on point," he said.
Furthermore, Mr Prendeville stated that the industry rose as a whole to face the challenges as the need for advice was never greater when faced with the pandemic and subsequent recession. 
"The response was seen by clients, potential clients and politicians and respect was earnt and will not be forgotten. Over recent years the industry has gone through the greatest structural evolution ever seen and it is now time to shed the past and embrace the future," he said.
Mr Prendeville said his session at the IFA Client Experience Workshop would look at how different businesses responded to COVID 19 depending on the needs of their client base, the impacts across clients, staff and technology adoption, and how this has translated into practices' P&L and balance sheet. 

About the author
Subscribe to our Newsletter
We Translate Complicated Financial Jargon Into Easy-To-Understand Information For Australians
Your email address will be shared with nestegg and subject to our Privacy Policy
latest articles