SEARCH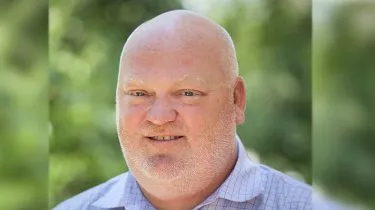 How COVID-19 has stepped up innovation in financial services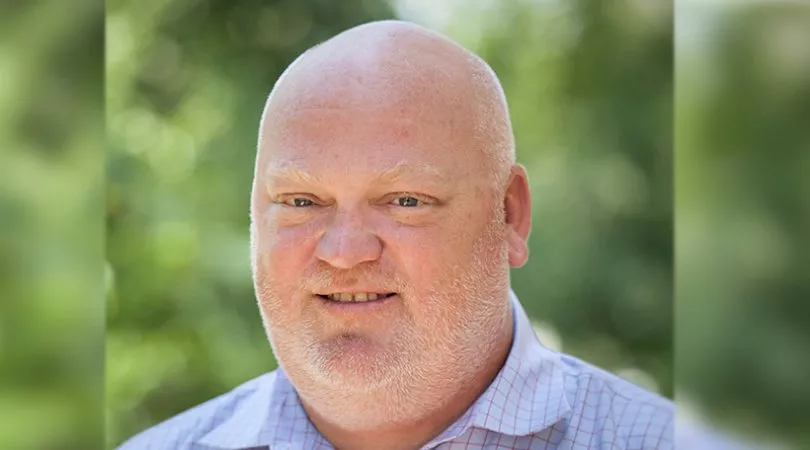 How COVID-19 has stepped up innovation in financial services
More than 90 per cent of Australian businesses have changed their technology priorities amid the coronavirus pandemic, with more than two-thirds of IT/tech professionals in finance industries facing challenges never seen before.
According to the report by Cisco's AppDynamics, 91 per cent of Australian technology experts surveyed are looking for visibility and insight into the performance of the technology stack. 
The Agents of Transformation Report 2020 surveyed the responses of 1,000 technology experts from over 10 countries – including Australian experts in financial services, 89 per cent of whom said found freedom to experiment and autonomy were highly valued in their organisations during the crisis. 
Adviser Innovation spoke to Cisco AppDynamics regional CTO Steven Long who said that tech and IT professionals in financial services were facing a digital transformation in an instant, which would have taken 10 years normally.
Mr Long said that pressure had grown immensely for IT and tech professionals in financial services.
"Pressure coming from the necessity to deliver projects in place, along with getting out of the comfort zone was found to be super high in IT professionals in the finance industry in Australia," Mr Long told Adviser Innovation.
"Basically, it has become a shift overnight in the digital world. We're seeing 92 per cent of financial companies change their technology priorities, [and] about 75 per cent say this is the biggest technology project they've ever had."
Furthermore. Mr Long said that the importance of tech delivery to customer experience has become much more important, especially in the banking and financial industries
"We are seeing about 72 per cent who have said they have exposed tech department weaknesses," he said.
Mr Long said that for companies in the finance industry, tech departments need to channel into their digital strategies and review them to identify weaknesses and increase visibility of the customer experience.
The broader global survey pointed to 80 per cent of tech professionals having a lack of visibility into technology performance and the impact on customers during the crisis. 
"This experience applies to the finance industry. Professionals need real-time data, they need the tools and processes to see customers and how they are interacting in the digital standpoint," Mr Long told Adviser Innovation.
One of the major keys highlighted in the report is that IT and tech professionals need to be agents of change in their company and Mr Long said this particularly applied to financial service companies, who can come out of COVID-19 more innovative.
"They have to step up to the plate, and take on and ask companies to support them and fund these projects, that's the key thing, getting funding and getting the support they didn't have," Mr Long said.
"For Australians, there is this positive feeling that IT can help drive business. These IT professionals are more successful if businesses can together give the right priorities to these resources."

About the author
Subscribe to our Newsletter
We Translate Complicated Financial Jargon Into Easy-To-Understand Information For Australians
Your email address will be shared with nestegg and subject to our Privacy Policy
latest articles