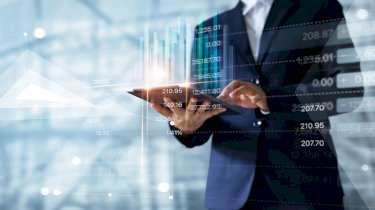 How COVID removed barriers in financial services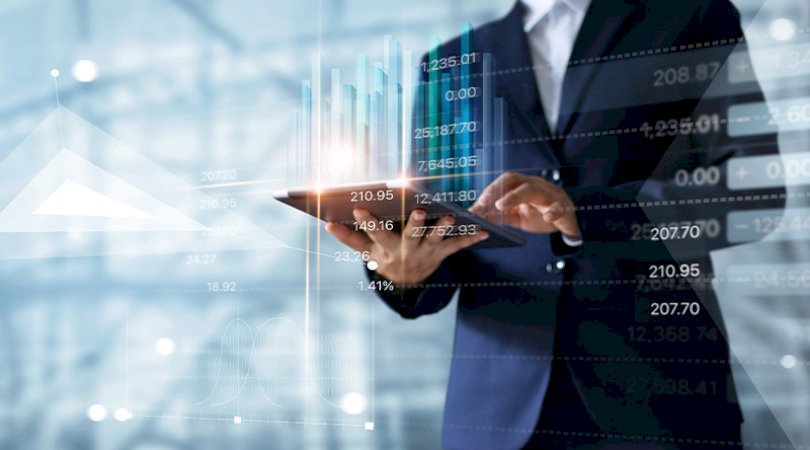 How COVID removed barriers in financial services
The COVID crisis has bought leaders in financial services and advice out of their "ivory tower" and allowed better communication with staff and clients, the head of a life insurer has said.
In a recent XY Adviser podcast, AIA Australia chief executive Damien Mu said the requirement for leaders to communicate regularly and often off the cuff as a result of the way business was conducted during the crisis has forced a step change in client relationships.
"Leaders cannot hide behind the ivory tower they sit in and have a communication that is well crafted and sent out after having a lot of messaging done to make sure it's appropriate," Mr Mu said.
"What the world's now done is it's brought everyone into the open and people are expecting that leaders are going to communicate more regularly and take a stance on important issues – where in the past it was difficult to get that communication exchange happening, now we're more accessible."
Mr Mu said similarly in the advice sector, the crisis had helped advisers reconnect with what was important in their role, rather than focusing on the "noise" of regulatory change.
"What has been disappointing is a lot of the external focus has been on what are you doing and how are you doing that. You need your life insurance and you need your money in investments, but why? Let's think about why you're doing that – it's because you've got a dream, what is that dream and the perfect life you want for you and your family," he said.
"Advice goes well beyond which investment option you should take or which insurance product you should adopt – yes there's a product or a fund we need to be in, but how do we help you make sure you're getting there in the best health status so you can enjoy and staying on track with your goals in life, because that's actually just a subset of having your best life."
Mr Mu added that the industry needed to do a better job at helping clients reap the benefits of advice earlier in their life, rather than at the end of their working lives.
"Having been in financial services in Australia, the two things that really used to get me is what an important role we play in people's lives and we're there for people when it matters most and they finally retire and they can have this savings, and that's admirable," he said.
"But how about making sure during the 40 years of work or before something bad happens, what if we could help people make small changes to live the dream of a longer, better life? The other thing that was missing was engaging with this thing called a product, this grudge thing you have to pay for every year and hope you never have to claim on."
Mr Mu said these factors were the driving force behind the insurer's introduction of its Vitality product range, which provided life insurance clients with monetary benefits for improving their health.

About the author
Subscribe to our Newsletter
We Translate Complicated Financial Jargon Into Easy-To-Understand Information For Australians
Your email address will be shared with nestegg and subject to our Privacy Policy
latest articles