SEARCH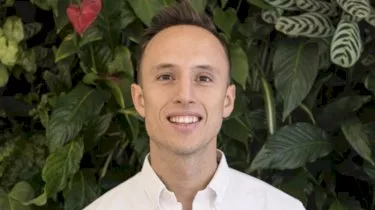 How to secure more millennial clients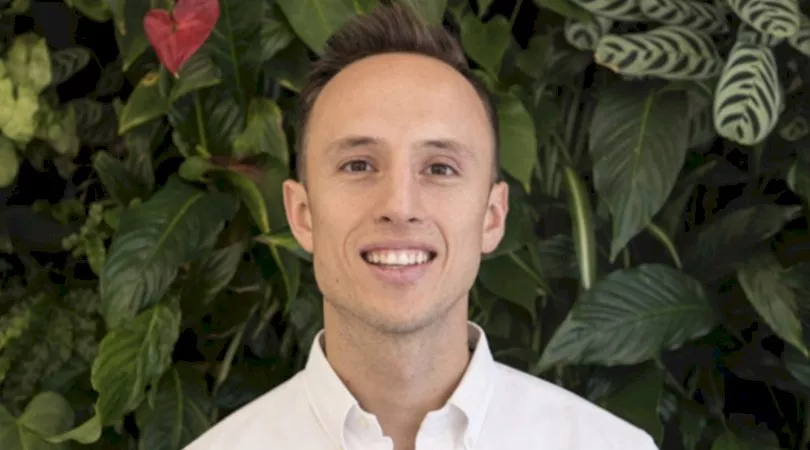 How to secure more millennial clients
What do millennials care most about when it comes to advice? One practitioner shares his top tips for acquiring and engaging with clients in this emerging demographic.
Fox & Hare co-founder and adviser Glen Hare said advisers needed to "lead with education" in engaging Millennial clients, as many were still unsure as to what service an adviser actually provided.
"Getting millennials in the door starts with breaking down the perceived notion that one needs to be old and rich to get financial advice," Mr Hare said.
"It is imperative that you show clients the sooner they can make smarter financial decisions, the far better off they are going to be in the long run."
Mr Hare explained the firm used a range of social media platforms to acquire clients including Facebook, LinkedIn and Instagram. 
He said it was important the content used to attract potential clients lined up with the target market groups were hoping to acquire, in terms of a lack of jargon and educational focus, and images of younger, diverse consumer groups.
Once clients came on board, Mr Hare said the firm's digital presence constantly emphasised education, through blogs, virtual events, YouTube videos and social drinks events to learn more about managing money.
Mr Hare said millennial clients responded to a focus on goals and values, which was then backed up through constant tracking using apps.
"By exploring goals early on, you help clients understand that it is a balancing act between living now and planning for the future," he said.
"From the start we engage our members in a goals and values session by asking them to imagine what their next 12 months, five years and beyond looks like. Clients will have a 'light bulb moment' when you connect the dots and use modern technology to demonstrate how your expertise in balancing these levers will enable them to achieve their goals."
The advice group used a series of client-facing apps including Wealth Portal, interactive spreadsheets and its own branded app to keep clients accountable, as well as being tech-enabled in the back end through connecting productivity tools such as Calendly and Docusign.
"These apps help advisers better connect and deliver a more engaging experience for younger clients," Mr Hare said.
Glen Hare will present at Adviser Innovation sister title ifa's Business Strategy Day 2021 on 30 March. Click here for more information and to secure your place to this virtual event.

About the author
Subscribe to our Newsletter
We Translate Complicated Financial Jargon Into Easy-To-Understand Information For Australians
Your email address will be shared with nestegg and subject to our Privacy Policy
latest articles