SEARCH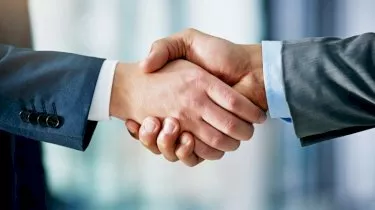 HUB24 and Class announce updates to acquisition deal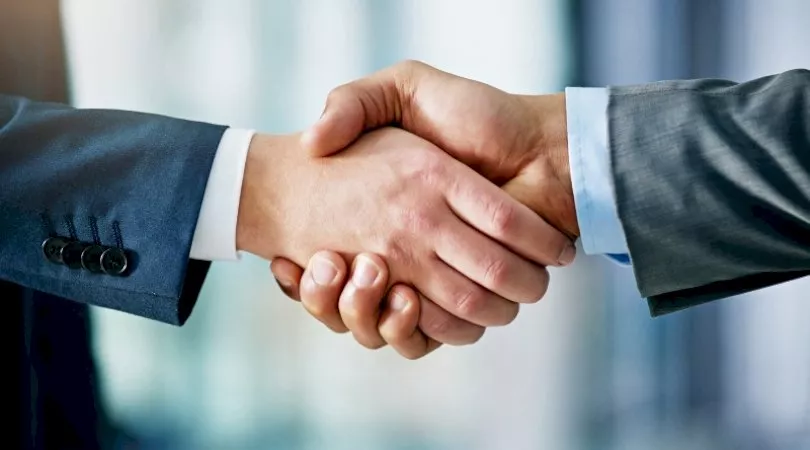 HUB24 and Class announce updates to acquisition deal
The two firms have agreed to simplify the terms of the proposed acquisition.
HUB24 and Class have made a number of amendments to the scheme implementation deed originally announced in October under which HUB24 had agreed to acquire all of Class' ordinary shares.
The amendments include an increase to the cash consideration payable by HUB24 from $0.10 to $0.125 per Class share.
Class shareholders who receive HUB24 shares will now also be eligible for any HUB24 interim dividend declared for the financial year 2022 and the associated franking credits.
The two firms noted that this would be dependent on HUB24 shares being issued prior to the ex-dividend date for the potential interim dividend.
Additionally, Class will not declare or pay any dividend, including any ordinary interim dividend of up to 2.5¢ per share in respect of FY22.
Class shareholders will still receive one ordinary HUB24 share for every 11 ordinary Class shares held as agreed under the original terms of the scheme.
"The proposed transaction is expected to accelerate HUB24's platform of the future strategy, consolidating the Group's position as a leading provider of integrated platforms, technology and data solutions for financial professionals and their clients," HUB24 said in a statement to the ASX.
"The combined business is expected to provide a competitive advantage and diversification of revenue for both companies."
In October, Class chairman Matthew Quinn said the proposal represented "compelling value" for its shareholders.
"The structure of HUB24's proposal provides an exciting opportunity for our shareholders to maintain exposure to Class's growing business, while also sharing in any future upside and combination benefits with HUB24," Mr Quinn said.

About the author
Subscribe to our Newsletter
We Translate Complicated Financial Jargon Into Easy-To-Understand Information For Australians
Your email address will be shared with nestegg and subject to our Privacy Policy
latest articles