SEARCH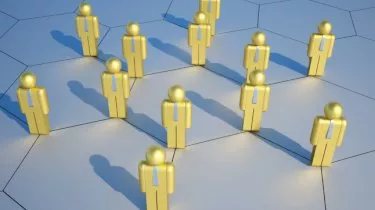 IFAAA symposium to discuss how to price advice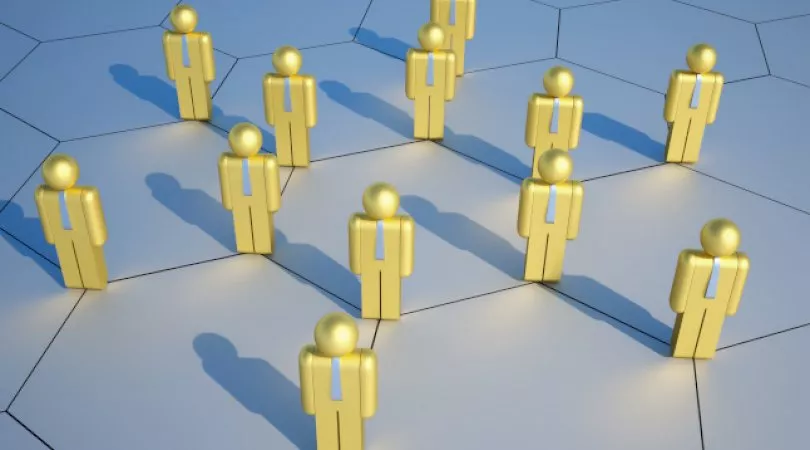 IFAAA symposium to discuss how to price advice
The Independent Financial Advisers Association of Australia's (IFAAA's) 2015 National Symposium will aim to help advisers price the financial advice they provide. 
In a blog post discussing the agenda of the symposium, Matthew Ross of Roskow Independent Advisory said the day will take a close look at how three independent planners price their advice.
"For the first two years of running my business as a true independent, I was undervaluing my advice significantly," Mr Ross said.
"Over those two years, I estimate that I missed out on around $80,000 of fees because I didn't truly understand the value/impact of the advice I was providing.
"I wish I could have paid $350 to be in a room where I could listen to these advisers share their experiences and help me get it straight in my head what I should be doing."
Mr Ross said the panel will discuss their experiences in finding the pricing model they currently use.
"What will be fascinating is not the price they come up with, but how they come up with it - their process, the way they think, the way they position it," he said.
The IFAAA symposium will also look into how independent advisers can capitalise on using the term 'independent', Mr Ross said.
"Being independent presents an unfair advantage over the way we can market ourselves compared to other financial advisers so this session will be all about how to make the most of it," he said.
"The word independent is unique. We (truly independent advisers) have exclusive rights to it today which ties in with the 'Opportunity Knocks' theme of this year's symposium."
Subscribe to our Newsletter
We Translate Complicated Financial Jargon Into Easy-To-Understand Information For Australians
Your email address will be shared with nestegg and subject to our Privacy Policy
latest articles