SEARCH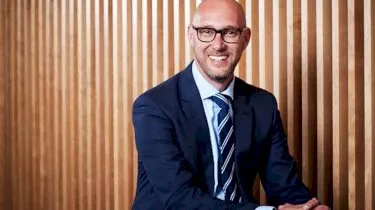 Implementation of open banking could 'shake up' advice industry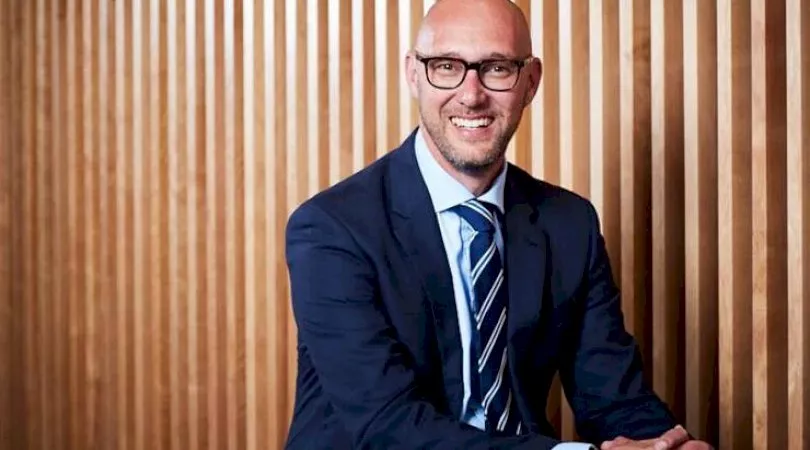 Implementation of open banking could 'shake up' advice industry
The development of open banking could see a more innovative financial services landscape for advisers and drive better client engagement.
A recent report from F5 Networks (NASDAQ: FFIV) on the Banking and Financial Services Industry (BFSI) globally, revealed that Asia Pacific is leading the market in open banking initiatives.
The report revealed that growing customer expectations, coupled with increasing competition from tech new players and support for open banking regulations, are shaping Australia's race towards open banking. 
Jason Baden, regional vice-president of F5 Networks told Adviser Innovation that there is a wide range of opportunities for the financial services industry to successfully implement and further develop open banking locally. 
"In terms of competitiveness, open banking unlocks the power to move the revenue needle," he said.
"Open banking invites a whole new world of innovation for the financial services landscape, and that can come in the form of new features or services to solve evolving consumer needs and open banking APIs that drive innovation to address latent market demands."
According to Mr Baden, the financial planning industry is poised for a shake-up as the government's plan to make it easier for customers to access banking data drives new technology that will allow advisers to respond in real-time to the changing financial circumstances of their clients.
Open banking will also change the financial advice industry by allowing advisers to tailor their offering to individuals.
Some wealth funds have already begun to prepare for open banking technology, with Grow Super, part-owned by IOOF, and Basiq, part-owned by Westpac Banking Corp and National Australia Bank, having worked together to build software that provides alerts to advisers about when to call their clients.
The product will be white labelled for advisory groups to enhance the quality of customer advice.
Adviser Innovation understands IOOF is piloting the new alert system and has plans to provide it to its 2,000 financial advisers. It could also be rolled out to the former ANZ OnePath network, after IOOF bought most of ANZ's wealth operations for $975 million last year.
However, the transition to open banking comes with its own issues including the need for greater security as data and systems are becoming more interconnected.
Mr Baden said that both financial services and banks will need to ensure that client data always remains protected.
"Now's the time for banks and financial services to be developing strategies to modernise their applications by ensuring an application-first security strategy for holistic application protection," he said.
"To ensure user data remains secure, it's best for financial services to have customised security policies to protect multiple APIs within a single domain, and not just a global [per domain] rule set."
With the world currently contending with the COVID-19 pandemic, open banking can play a transformative role as clients are increasingly relying on online and mobile financial tools as alternatives.
"For advisers, open banking is a stepping stone to channel their clients to gaining new revenue channels, exploring monetisation opportunities, accessing a broader customer reach, and accelerating digital transformation by aligning closer to a digitally connected ecosystem," Mr Baden said.
Almost half the respondents of the F5 study had embraced the instantaneous convenience of mobile banking, with 48 per cent having between one and five money management apps on their phone. 
"Now more than ever, consumers are relying heavily on digital platforms, apps and online transactions to enable all kinds of financial services," Mr Baden said.
"It's imminent that the Australian financial services industry continues to drive secure open banking developments to foster the future of digital banking."

About the author
Subscribe to our Newsletter
We Translate Complicated Financial Jargon Into Easy-To-Understand Information For Australians
Your email address will be shared with nestegg and subject to our Privacy Policy
latest articles