SEARCH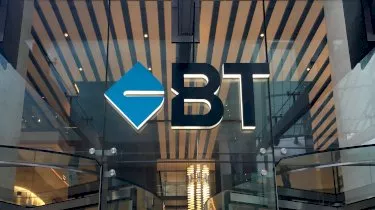 Increased use of video for advisers may be a game changer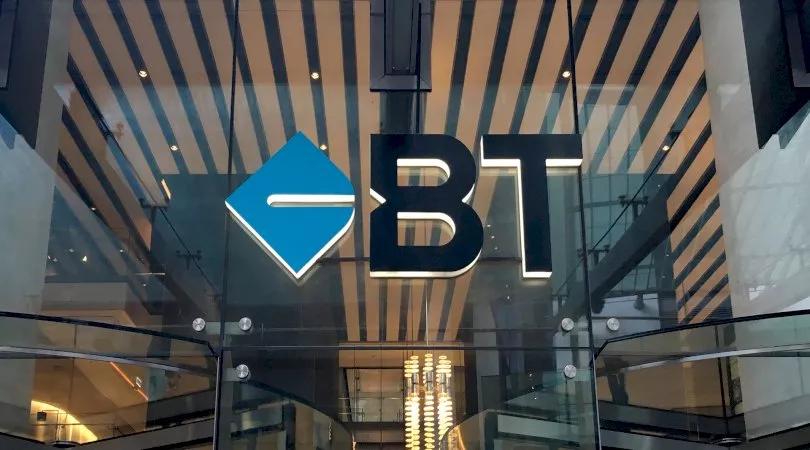 Increased use of video for advisers may be a game changer
With increasing innovation in video technologies, financial advisers should look to increase video contact methods with clients, integrating social media in the process.
Cloud service provider BT Global Services has released a research report outlining future trends for customer contact in financial services.
The 5 Trends in Customer Experience for 2020 report shows that, after a period of flat take-up, video has recently been welcomed as a financial services contact channel by consumers. 
The report showed that two-thirds of customers want to be able to use video chat to discuss a financial services product with an adviser, and 61 per cent are interested in using video chat to discuss the renewal of an insurance policy or claim.
Paul Abbas, senior specialist contact for banking and financial services at BT said that financial advisers should start looking at video and social media options even if they still trail behind phone and email contact in terms of consumer popularity.
"Things are starting to change for video, driven mainly by increasingly new advances in technology," Mr Abbas told Adviser Innovation.
"Across the board, the ease of use of video has shot up for consumers, now that video apps can easily connect any device to any device and any platform to any platform."
Mr Abbas said that for advisers it could be a "winning combination" in terms of convenience and digital access together with video's ability to build trust through "face-to-face" contact.
With video technology expected to gain traction over the next couple of years in financial services and banking, Mr Abbas warned there were a couple of things to watch.
"It'll be vital to think about your corporate image when you use video: you'll want video-facing agents to represent your company well in terms of dress, image and settings," Mr Abbas said.
"Especially for advisers, adopting video as a contact channel introduces a new threat vector – you'll need to protect your agents from abuse and from any potentially upsetting sights."
Mr Abbas said that along with video, social media could also be used as a contact channel for financial services businesses and that advisers shouldn't neglect social media even if it hasn't "lived up to the hype". 
"Although businesses' [take-up] of leading platforms such as Facebook Messenger is relatively small as yet, as more social media platforms increase accessibility by sharing their APIs, things could change rapidly," Mr Abbas said.
"For advisers, there's definitely work to be done exploring how much information people are willing to share on social media though.
"Reticence around sharing personal financial information is to be expected on a public platform, but if customers can message privately and securely – it could be an area of growth."
The report showed that 19 per cent of consumers said it would add value to be able to share their social media profile with their bank, recognising that it would give the bank better information about them, leading to better customer service.
Mr Abbas said that the technologies that will ramp up change include security, AI, and platform innovation for the advice sector and this would pave the way for social media apps such as Messenger and WhatsApp to be used in client engagement.
"This will open the door to a whole raft of simple micro-transactions," he said.
"All you'd need to know is your account number and a chatbot sitting on the other end will take care of the rest."
Mr Abbas said that advisers shouldn't dismiss video and social media just yet. 
"It's well worth exploring how your clients would like to be able to use the channels to contact you," he said.
About the author
Subscribe to our Newsletter
We Translate Complicated Financial Jargon Into Easy-To-Understand Information For Australians
Your email address will be shared with nestegg and subject to our Privacy Policy
latest articles