SEARCH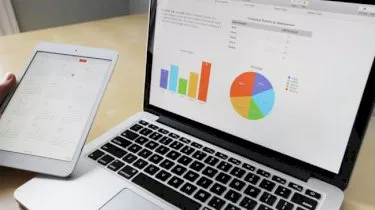 Independence not the same as freedom for advisers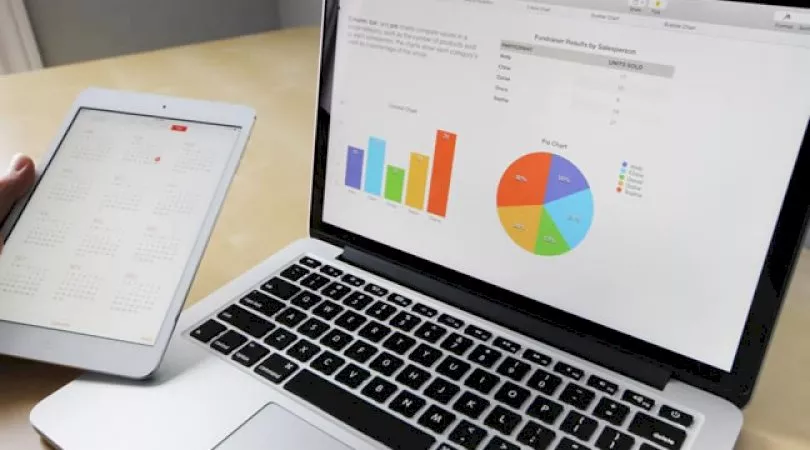 Independence not the same as freedom for advisers
Business freedom doesn't necessarily stem from being an independent adviser as the industry environment becomes more difficult to practice in, according to Firefly Wealth.
Speaking at the ifa Business Strategy Day in Sydney yesterday, Adele Martin, Firefly Wealth managing director and senior adviser, said her decision to go from being non-aligned to partnering with ANZ-aligned licensee RI Advice recently was because it was only way she could pursue her mission of opening up the financial advice market to Millennials and grow her business and service offering.
Ms Martin had previously merged her business with self-licensed firm Experience Wealth, and recently separated before re-joining RI Advice.
"For me, cost definitely came into it. I don't have the pockets to spend on the latest innovative software and they have a flexible and innovative work style environment that means costs are driven down for me and that allows me to continue to grow my business," she said.
Executive director at Treysta Financial Life Management Mark Nagle said that while partnering with a bank licensee might work for Ms Martin's business model, it is not the right direction for advisers who provide specific personal advice services such as managed accounts and investment advice.
"Licensees are centred on product distribution and compliance which leaves the adviser at the end of a process all about compliance as a primary which basically ends up as a pretty ordinary experience for clients. And that lowest common denominator has just been prolific in our industry for far too long," Mr Nagle said.
Managing director at Collins SBA Jonathan Elliot added, "The big banks are consumed by handling ASIC, and they are not interested in being innovative and if you want to be innovative in your practice then having your own licence is a strong step towards that."
According to Mr Elliot the only way advisers can be free to innovate is if they are independent.
"When we were with our licensee Godfrey Pembroke the experience overall was quite good, however I found I was constantly asking for permission to implement innovative ideas into the business," he said.
"We felt the bar was just too low for us and it was too slow to bring about change and innovation and so we made the decision to become self licensed. It did cost us more, however the indirect cost is that it's been a breath of fresh air and we are totally unconstrained to run our business the way we think the best way is to move forward.
Mr Elliot said even non-aligned licensees did not cut it for his business.
"There's some good non-aligned dealer groups in the industry but none that suited our value proposition or business and so we made the decision to become self-licensed," he said.
"Being self-licensed has added an extra level of rigour to our business."
Subscribe to our Newsletter
We Translate Complicated Financial Jargon Into Easy-To-Understand Information For Australians
Your email address will be shared with nestegg and subject to our Privacy Policy
latest articles