SEARCH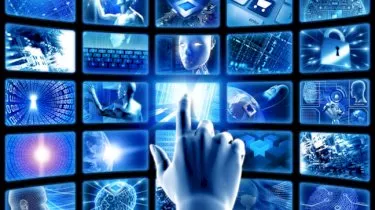 Independent licensee partners with US robo engine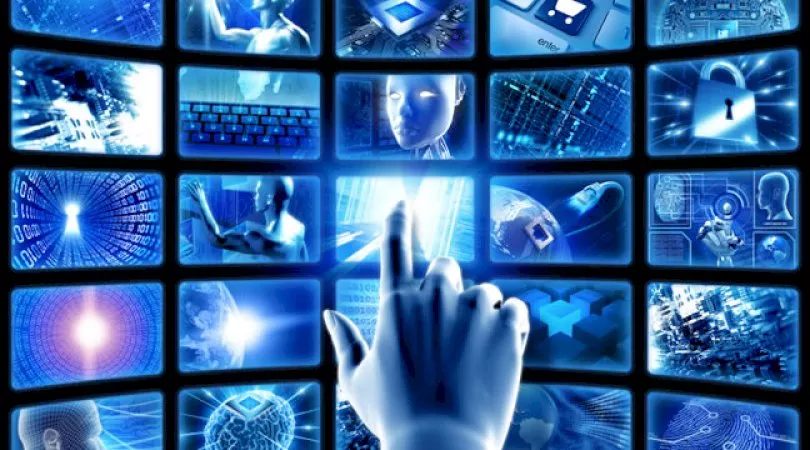 Independent licensee partners with US robo engine
Independent licensee group, which includes Myonlineadvisers, has struck a deal with US portfolio stress-testing expert RiXtrema to bring its technology to the Australian market place. 
The team lead by Myonlineadviser chief executive James Sutherland has signed an exclusivity and memorandum of understanding with the US robo advice platform.
"Until now, robo advice platforms have been seen as the enemy of planning community because they could see customers opting out in favour of low-cost online advice solutions", said Mr Sutherland.
"Now planners will be able to leverage the growing client appetite for efficient online support to their firm's advantage also."
"Ultimately we believe this simple plug-in will enable planners to provide better, more efficient service to more clients, allowing them to increase their accounts under management and drive revenue."
Sutherland said that a customised Australian version of both RiXtrema & Advisor BioniX will be launched to the independent financial advice market early in 2016.
RiXtrema has been operating since 2010 and their portfolio management & crash-testing engine has been employed by some of the top fund managers and financial advisory firms worldwide, including the Stockholm-based Nobel Foundation.
Sutherland said a key differentiator is the inclusion of basic financial planning questions on top of the standard online risk tolerance assessment. Both sources of information are collated and drawn upon in determining the optimal portfolio for the investor.
These portfolios are based on a set of approved investments using a specific AFSL's approved product list.
"The information generated over time can ultimately be used by advisers as they prepare customised financial plans and, when the time is right, seek to convert clients from the online service to for-fee services. All this is done via a simple interactive web page which clients can use on any device," Mr Sutherland said.
RiXtrema President, Daniel Satchkov, said, "We weren't actually looking at the Australian market. Yet the powerful team James has created combined with the clear opportunities in the Australian market formed a compelling argument."
"We saw a great opportunity to swing our resources towards creating an offering for the Australia advice community."
"We are fully committed to making sure our Advisor BioniX automation technology works within the confines of the Australian regulatory framework and James makes this much easier for us," Mr Satchkov said.
Subscribe to our Newsletter
We Translate Complicated Financial Jargon Into Easy-To-Understand Information For Australians
Your email address will be shared with nestegg and subject to our Privacy Policy
latest articles