SEARCH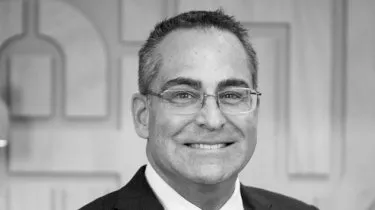 Integration of data and investments key to advice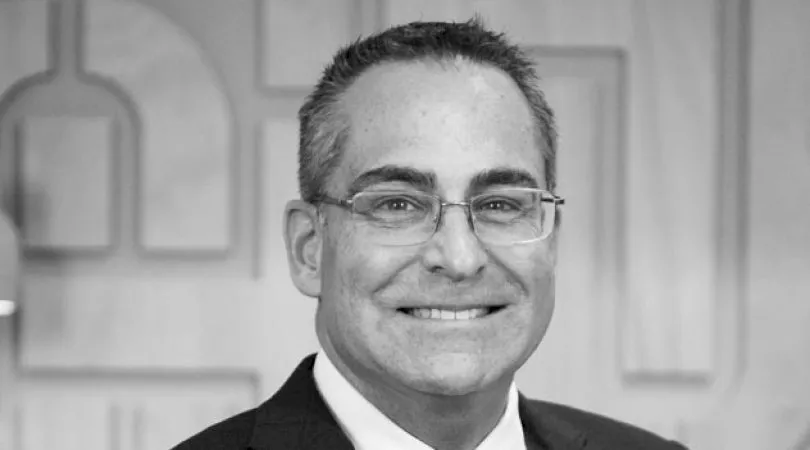 Integration of data and investments key to advice
 By effectively integrating data and investment entirely across wealth platforms, new technologies can strengthen value and scale for advisers in a competitive future, according to one wealth platform chief.
Speaking on the XY Adviser podcast, Andrew Alcock chief executive at HUB24, said that looking to the future for wealth platforms and advisers, the question is "can we get even smarter for advisers to create more value to clients."
"Could we do things on platforms and create an integrated process for the client. Let's say for a managed account, an investment manager is looking at changing some of the equities in the managed account," he said.
"Could the portfolios personally make decisions on behalf of each consumer to be tax aware or set parameters so they can get that benefit? Because investment managers don't think about the individuals, they think about portfolios."
"To address this can we get mass customisation and personalisation set by the adviser that is made really simple and this is only one example. It may sound complex but the technology is already there and that's where we are heading."
Along with changes in the broader advice tech environment, Mr Alcock said that future platforms need to create new opportunities for advisers with tech and data in an emerging competitive environment.
Mr Alcock said he sees the platform playing a role with additional tools to change the value chain, so advice is enabled and advisers can get on looking after their clients.
"It is all about the customer. After all we are in this industry to help clients retire comfortably to get capital against and grow their nest eggs," he said.
"I think at times the industry can lose sight of that. When you think about the service proposition whether you are an adviser, fund manager, portfolio manager or platform, if you are thinking about that end-to-end, that is what's going to bring change."
"So in HUB's case we thought about the consumer and the adviser because we didn't own the distribution like some of the banks."
"We had to have a better product to even have a crack in the market and I think that's the key, you have to be innovating and coming up with something new that aligns with the aspiration to connect clients with an innovative solution to create opportunities for wealth."
The combination of data and investment side is key to creating more value, according to Mr Alcock.
"Our view is that let's be an integrator of data and plug and play so you can see the whole picture, whether you've got shares traded outside of the platform, whether you've got cash accounts and other assets. I think that data and creating this whole view of the client is important because technology is allowing that to happen," he said.
Mr Alcock said years ago the platform was a "box and you can only buy the stuff that was in the box."
"But if you try to come to market now without something new, you miss the revolution in how we invest in managed accounts, the revolution of mobile technology, FOFA, client best interest and the unwinding of vertical integration."
"You must have something every sharp otherwise you don't have the scale you need."
"It takes a lot of investments, patience to build and it can't be done overnight but it's the attitude of innovation and looking after the client. I think that translates into data, translates to choice and accessibility of global markets but making all of that simple, that is where our future is."
Recently HUB24 had announced it would sell advice group Paragem to Easton Investments, the owner of dealer groups Merit Wealth and GPS Wealth, in exchange for $4 million worth of shares in the listed wealth group. The group also announced it would acquire rival managed accounts platform Xplore Wealth.

About the author
Subscribe to our Newsletter
We Translate Complicated Financial Jargon Into Easy-To-Understand Information For Australians
Your email address will be shared with nestegg and subject to our Privacy Policy
latest articles