SEARCH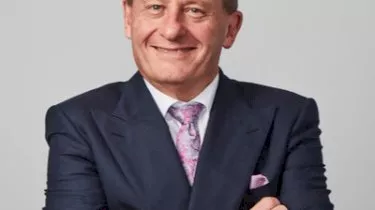 Integrity Life consults advisers on new discount offer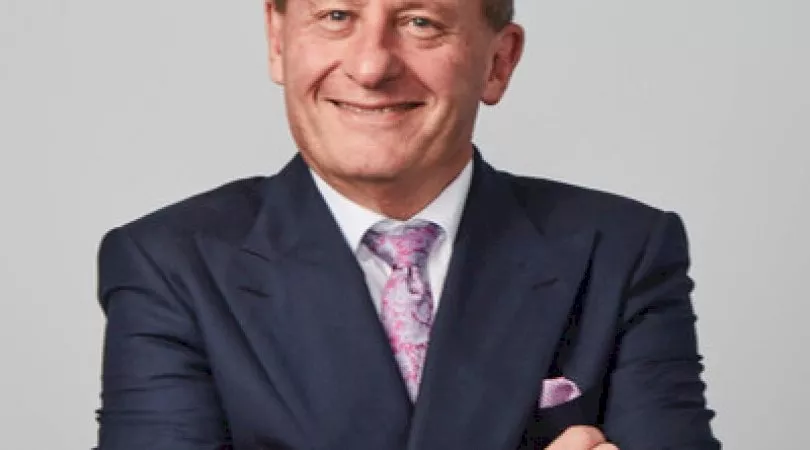 Integrity Life consults advisers on new discount offer
Australian life insurer Integrity Life has launcheda lifetime discount offer that it says strongly aligns with the best interests ofadvisers and consumers.
Integrity has announced an 8 per cent discount for the lifetime of a policy across its lump sum products (life, critical illness and TPD). It said the move is designed to ensure sustainable pricing for its life insurance products.
It said the decision to only providediscounts on lump sum products is aligned with regulator and industry concernsabout the sustainability of income protection. The offer is also on thestandard premium each year for the life of the policy.
Integrity Life managing director Chris Powell said the Hayne royal commission highlighted that the customer's interests must come first, and products must be appropriate to their needs.
"This simple principle is something thatbusinesses such as ours are seeking to address, and to play a valuable role inthe evolution of our industry towards this mindset," Mr Powell said.
"As an insurer with a completely blankcanvas, we are in the fortunate position of being able to play a role inbuilding a more sustainable life insurance industry. When thinking about thebest way to price our products, we made the deliberate decision to ensure theyare all priced individually and sustainably.
"We believe this transparency in pricingwill help advisers build trust and loyalty with their clients."
Mr Powell said current discounts,particularly upfront short-term discounts on income protection, are unsustainableand are contributing to ongoing losses among insurers.
"Because of the importance of income protection as a lead component of 'packages' it is always tempting to price it as a 'loss leader'. However, pricing in this way does not align with Integrity's philosophy of promoting ongoing sustainable pricing, nor does it benefit the insurer, the adviser or the customer in the long run," Mr Powell said.
"We trust that our adviser partners will beexcited by this new proposition and the broader changes it represents for thelife insurance industry."
The offer is valid for new business quoted and submitted from 15 September 2019 to 31 December 2019. Applications must be inclusive of two or more different covers, with the discount applied to lump sum covers (life, critical illness or TPD) only.
Subscribe to our Newsletter
We Translate Complicated Financial Jargon Into Easy-To-Understand Information For Australians
Your email address will be shared with nestegg and subject to our Privacy Policy
latest articles