SEARCH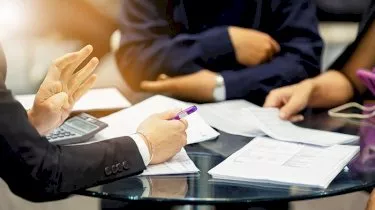 Juggling admin and client experience in the onboarding process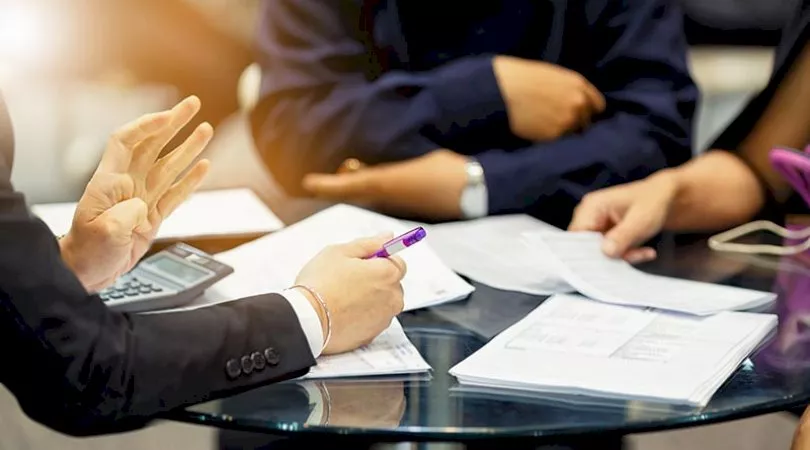 Juggling admin and client experience in the onboarding process
How can advisers strike the right balance between validating and engaging a prospective client in their onboarding process? One industry technology expert tells.
Advice Revolution chief technology officer Adrian Patty said while advice software providers had improved the ability for practitioners to send out fact finds to prospective clients ahead of an initial meeting, the laboriousness of the process often turned a number of prospects off.
"There's been an increase in people sending things out before meetings – there's a couple of challenges that come into that, including the ability to do that in a way that's a good experience to the client," Mr Patty said.
"It takes a client a bit of time to fill that out and it's not the best experience, and also you're often still having to re-key the data in.
"A lot of advisers still look at doing something like that to help filter out of the process, and it does get rid of people that aren't in the right headspace to receive advice and it saves them time, but there's an argument that advisers are turning off people that with the right journey would engage."
Mr Patty, whose group had recently launched a free fact-find tool for advisers, said getting the process right so that data fed directly into planning software and prospective clients could be flexible about how much information they chose to provide at different points in time could lead to a dramatic uplift in adviser productivity and client engagement.
"If you look at businesses like Fox and Hare [Financial Advice] that are over-subscribed, it's because they are adapting to the audience as they come through the journey – they are not trying to put things to block and filter people out," he said.
"There's an uplift available to advisers to bring in more clients if they improve that step in the process. One of the things we've had from our users is we're getting reports of up to 5.5 hours being saved per [new] client, that's adviser time so it's massive and depending on how much you value your time it's not hard for that to add up."
With the rising compliance burden having forced advisers to spend more time onboarding clients and often to charge for initial meetings, Mr Patty said it was important to try to address regulatory change in a way that also promoted a positive client experience.
"There's one adviser I've heard of who charges for the initial meeting and the money goes to charity," he said.
"The clients thought that was brilliant because it connected them to a value set with the business and at the same time it's a commitment they had to make. They had to lean into the process being set but you're not putting a cumbersome impediment to engaging with the adviser, you're just articulating that you are making a commitment here to this process."
Want more content on technology and innovation? Register now for the Adviser Innovation Summit 2021.

About the author
Subscribe to our Newsletter
We Translate Complicated Financial Jargon Into Easy-To-Understand Information For Australians
Your email address will be shared with nestegg and subject to our Privacy Policy
latest articles