SEARCH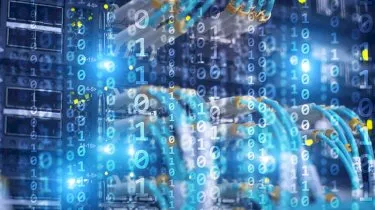 Managed accounts key to ensuring sustainability of advice firms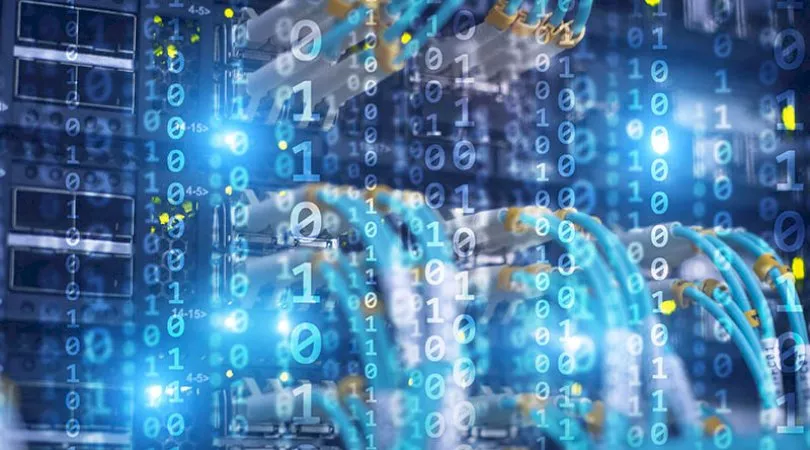 Managed accounts key to ensuring sustainability of advice firms
Managed accounts are key to ensuring the sustainability of an advice practice, experts have said.
Managed accounts have provided the answer to the cost to serve equation, allowing advisers to increase their efficiency while reducing risk in their practice.
"Managed accounts work to systemise the practice," Brett Mennie, the head of managed portfolios at HUB24 said in an upcoming special episode of the ifa podcast.
"Running a practise has now become quite complex, quite compliance and burden orientated. So, costs have gone up in delivering advice to clients. And advisors are looking for, within their practise, to become more efficient, looking at where their time is spent and managed accounts solve that dilemma," Mr Mennie said.
The Quality of Advice Review, due to deliver its final report on 16 December, has been hailed the industry's biggest hope, due to its ability to address a multitude of issues hindering the financial advice industry. And, as agreed widely, accessibility and affordability are among the key issues troubling advisers today.  
Joining Mr Mennie on the podcast, Graham Burnard, an expert business strategist from Elixir consulting, said managed accounts could help exterminate these issues.
"All of our clients that are implementing managed accounts are seeing the benefits of being able to deliver a better service to more clients," Mr Burnard explained.
"Their average number of clients per advisor is going up. But they're actually feeling like they're more in contact with their clients, even though they have more clients, because they're doing less admin work. They're doing less of that non-productive or non-value work."
From an adviser's point of view, managed accounts transform businesses, allowing advisers to serve more clients at lesser costs.
"We have a much better client narrative now. It's a much more transparent process for the client. It's a better cost process for the client," Damien Skidmore, founding partner at Private Wealth Partners, said on the podcast.
Recounting the transition journey, he said that for Private Wealth Partners, making the pivot "was almost not a choice".
"You're coming to a point where the numbers are so huge in terms of the amount of funds that you're looking after, the number of clients that you're looking after.
"How do you cope with more clients and still give them that service that they come to you for, that they're referred to you for? There's no choice, we can't individually tailor portfolios for every single client," Mr Skidmore said.
Mr Mennie agreed that it has become almost necessary for advisers to adopt managed accounts.
"The demand is coming. Less planners means that advisors will be taking on more clients. But compliance regulation has created the issues around how to deliver that effectively and efficiently," he said, while also emphasising the time saving benefits provided by managed accounts.
Namely, according to Investment Trends data, advisers using managed accounts say they save 15.7 hours on average in a typical work week.
"That occurs when you get the bulk of your client base onto that system," Mr Mennie said.
Recent data from Investment Trends showed that over half (53 per cent) of advisers are using managed accounts - a significant increase from 16 per cent a decade ago.
Moreover, 60 per cent of advisers are now also recommending managed accounts to their clients, up from 44 per cent last year and 33 per cent pre-COVID (2019).

About the author
Subscribe to our Newsletter
We Translate Complicated Financial Jargon Into Easy-To-Understand Information For Australians
Your email address will be shared with nestegg and subject to our Privacy Policy
latest articles