SEARCH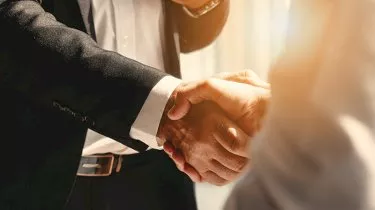 Midwinter teams with wealth platform on integration deal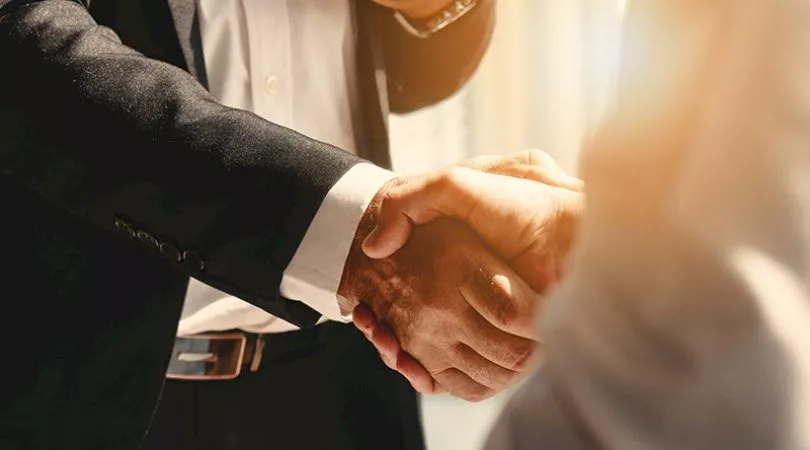 Midwinter teams with wealth platform on integration deal
Midwinter has announced a new data integration deal with a personal finance platform.
The advice software provider has teamed with Moneysoft in a partnership that will allow advisers using Midwinter's AdviceOS and Moneysoft fact find solution to "seamlessly push and pull data between the two systems".
"We are committed to providing our clients with choice and flexibility and our growing number of native integration partners is one of the ways Midwinter is achieving that goal," Midwinter CCO, Steve Davison, said.
"This integration allows advisers who use Moneysoft's Fact Find solution to seamlessly integrate their data with AdviceOS to make use of its sophisticated financial modelling, product comparison and client engagement features."
The integration also allows users to select which system they would like to use and which data to sync between the systems.
"Midwinter's AdviceOS is the latest addition to the Moneysoft integration library and the Midwinter team have been outstanding with technical support and product collaboration throughout," Moneysoft chief executive, Jon Shaw, added.
"We are proud to add the integrated fact find capability to our solution stack, which will benefit IFA's, dealer groups and funds looking to automate and digitise the advice process.
"This integration is specifically designed to improve completion rates, significantly increase the efficiency of advice delivery, and reward clients and members by compressing the interest-to-execution timeframe.
"The Moneysoft team is looking forward to work with Midwinter on a number of upcoming deployments."
The integration is available now on request to all AdviceOS customers.
Want more content on technology and innovation? Register now for the Adviser Innovation Summit 2021.

About the author
Subscribe to our Newsletter
We Translate Complicated Financial Jargon Into Easy-To-Understand Information For Australians
Your email address will be shared with nestegg and subject to our Privacy Policy
latest articles