SEARCH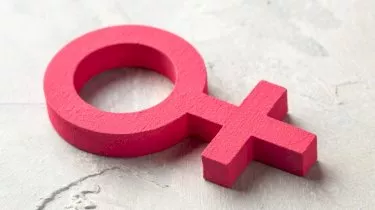 More women advice clients banking on shares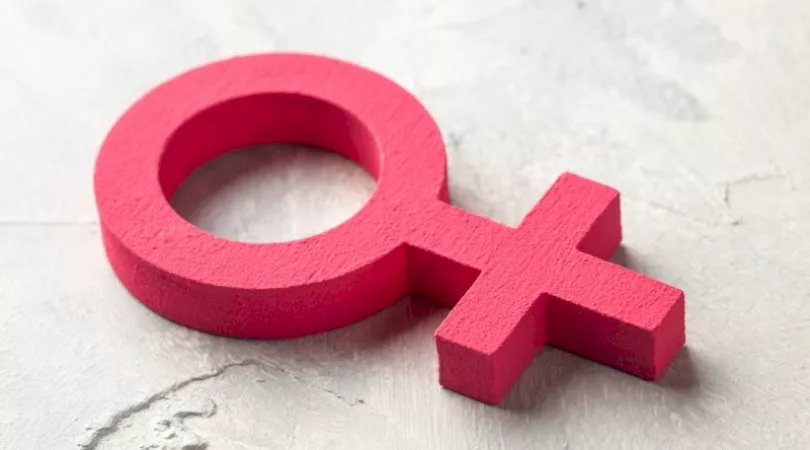 More women advice clients banking on shares
Research from online trading platform AUSIEX has revealed that the number of female advised clients investing in shares has soared during the pandemic.
To coincide with the launch of a new brand, the wholesale broker's "Australia's Trading Transformation" report – using proprietary trading data from November 2019 to March 2021 – found that the number of new advised female clients has increased to 52 per cent as of March.
The percentage of females serving as the primary account holder has also jumped up from 33 to 39 per cent, with the fastest-growing age groups being under 20s and between 40-50.
Since 2019, new female clients have outnumbered new male clients every month and the data suggests female clients will outnumber males by late 2021 or early next year.
Meanwhile, the COVID lockdowns saw growth in younger clients overall, including Generation X, up 7 per cent to almost one in four total advised clients (24.7 per cent), Millennials (up from 3.8 to 8.4 per cent) and Generation Z investors more than tripled (1.7 per cent).
Another key finding from the report included a rise in short-term trading by self-directed investors, while advisers "appeared to stick to their strategies".
"This step-change and the resulting behaviours will require the industry to continue to change and adapt," AUSIEX chief executive Eric Blewitt said of the report.
"As an engine that drives share trading in this country, AUSIEX aims to partner with financial institutions, intermediaries, advisers and industry participants as they navigate this new and expanded market."
Mr Blewitt added that the findings indicate an "evolving market" and that 2020 will go down as a "pivotal" year for trading.
"COVID-19 gave people more personal time, and this accelerated the adoption of online trading by five to 10 years," Mr Blewitt said.
"Our observations of the market activity last year led us to produce this paper – both to analyse activity based on our proprietary data and provide our insights into what these developments mean for the future of trading in Australia."
Want more content on technology and innovation? Register now for the Adviser Innovation Summit 2021.

About the author
Subscribe to our Newsletter
We Translate Complicated Financial Jargon Into Easy-To-Understand Information For Australians
Your email address will be shared with nestegg and subject to our Privacy Policy
latest articles