SEARCH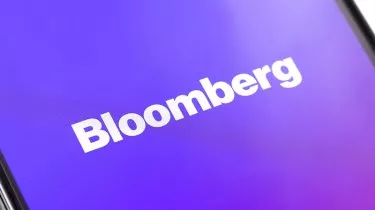 New Bloomberg benchmarks to inform ESG product suite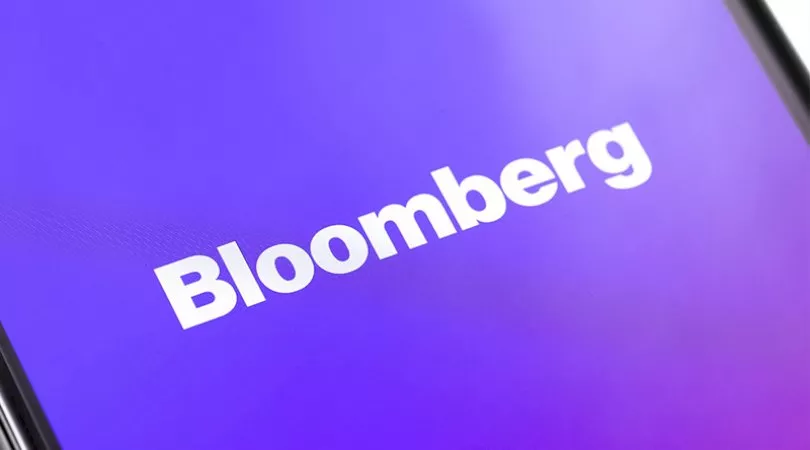 New Bloomberg benchmarks to inform ESG product suite
Bloomberg has revealed new US equity benchmark capabilities that will guide the formation of its ESG index family of investment products.
The ESG index familyincludes the Bloomberg SASB ESG equity index for US large cap equity, and theBloomberg SASB ESG fixed income index for investment-grade corporate bonds,Bloomberg said in a statement.
The new indices focuson industry-specific ESG factors most likely to influence the financialperformance of companies.
Building on theSustainability Accounting Standards Board's (SASB) market-informed materialityframework, Bloomberg said it will now offer ESG policy benchmarks for assetowners and custom indices that maximise the R-Factor ESG score.
It said theseofferings will help investors track companies and create sustainable, long-termvalue in a way that supports their fiduciary responsibilities.
"The Bloomberg SASBESG index family is an innovative example of bringing SASB's vision ofmateriality-based ESG investing to life," said Bloomberg's director of capitalmarkets policy and outreach at SASB, Janine Guillot.
"We have always viewedSASB standards as important market infrastructure and a valuable tool to helpintegrate ESG factors into investment decision-making in a rigorous, scalableway."
Bloomberg said it'susing R-Factor, an ESG scoring solution developed and made available to themarket by State Street Global Advisors, is being used for the indexfamily. 
It said score reflectsthe performance of a company's business operations and governance as it relatesto financially material ESG issues, and leverages commonly accepted materialityframeworks, namely the SASB Materiality Map and region-specific corporategovernance codes. 
"We are pleased thatBloomberg has chosen R-Factor to power these ESG indices," said head of ESG investmentsand asset stewardship for State Street Global Advisors, Rakhi Kumar.
"We developed R-Factorusing SASB's framework to provide greater transparency to companies andinvestors about which financially material ESG issues are driving a company'sscore. This transparency allows companies to know what to manage and disclosein order to improve their performance.
"Over time, this willbring better ESG data into the market, ultimately helping build moresustainable markets."
Subscribe to our Newsletter
We Translate Complicated Financial Jargon Into Easy-To-Understand Information For Australians
Your email address will be shared with nestegg and subject to our Privacy Policy
latest articles